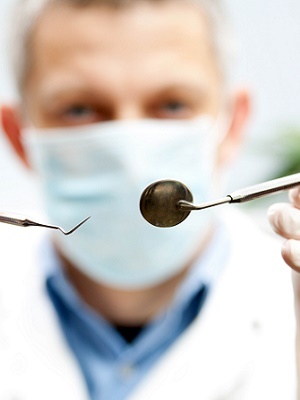 CHICAGO – A surgery patient is suing her doctors over claims she was injured after her procedure.
Sydney Kunz filed a complaint on Feb. 23 in Cook County Circuit Court against John Van Gilder, DDS; Barrington Oral & Maxillofacial Surgery and Center for Corrective Jaw Surgery, P.C.; Suburban Surgical Associates Inc.; Irineo Banas S.A.; and Mikhail Bondar, S.A.; citing negligence.
According to the complaint, the plaintiff alleges that on Feb. 26, 2014, she underwent a La Fort/maxillary osteotomy surgery with augmentation genioplasty at Good Shepherd Hospital by Van Gilder, and assisted by other defendants, Banas and Bondar. During the surgery, the plaintiff sustained injuries and damages, including pain and suffering, loss of a normal life, disability, disfigurement, medical expenses and other injuries, the suit states.
Kunz alleges that the defendants failed to do the following: properly perform surgery; order proper tests; timely diagnose vascular injury and infection; take proper steps to prevent injury; plan for, document and address complications; and monitor the plaintiff's condition. Additionally, the plaintiff alleges that the defendant used excessive force in performing the surgery he required and allowed his post-operative condition to progress and worsen.
The plaintiff seeks the following: compensation for an amount in excess of the jurisdictional minimum of the court, as a jury may deem fit. She is represented by Craig L. Manchik and Lynne Plum Duffey of Craig L. Manchik & Associates PC in Chicago.
Cook County Circuit Court Case number 2016-L-001887