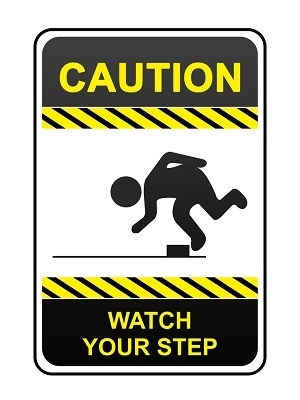 CHICAGO — A customer is suing a Berwyn produce market after allegedly slipping and falling on ice near the store's entrance.
Ramona Carranza filed a complaint on Feb. 25 in the Cook Circuit Court against Berwyn Fruit Market Inc., alleging that the grocery store failed to advise and warn customers about the slippery condition of its floor.
According to the complaint, the plaintiff alleges that, on Feb. 26, she slipped and fell on the icy floor near the entrance of the store, and sustained injuries. The defendant allegedly did not make sure that the floor was dry and allowed a slippery floor condition to exist.
The plaintiff seeks compensation for damages sufficient to cover her injuries in an amount more than $50,000, and any other relief the court deems just and appropriate under the circumstances. She is represented by Hugo A. Ortiz of the Law Offices of Hugo A. Ortiz PC in Chicago.
Cook Circuit Court Case number 2016-L-2016