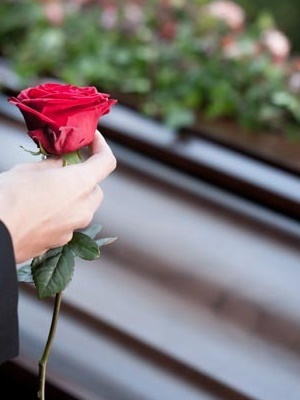 CHICAGO — The estate of a woman is suing Harmony Healthcare & Rehabilitation Center alleging failure to protect and wrongful death.
Tammy Almodovar, the special administrator of the estate of Rita Horner, filed a suit on Feb. 26 in Cook Circuit Court against Harmony Healthcare & Rehabilitation Center, citing that its staff misevaluated Horner for ulcers and skin breakdown.
According to the complaint, Horner became a resident of Harmony on March 27, 2013. The suit states that she was at high risk for skin breakdown and pressure ulcers, which the staff at Harmony allegedly misevaluated. In April 2014, Horner presented with pressure ulcers on her heels and sacrum. Following numerous debridements of the ulcers, Horner was diagnosed with MRSA and Proteus infections of her sacral pressure ulcer on Dec. 17, 2014.
She died on Jan. 30, 2015 from conditions allegedly caused or exacerbated by the improper care that she received at Harmony Healthcare.
The plaintiff seeks compensation in excess of $50,000. She is represented by Brian J. Holmes of Hurley, McKenna & Mertz, P.C. in Chicago.
Cook Circuit Court Case number 2016L002070