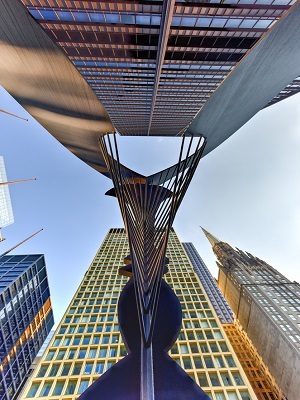 CHICAGO — A mother is suing the Chicago Metropolitan Housing Development Corporation, alleging negligence in the death of her daughter.
Lasheena Weekly, co-administrator of the estate of Leandrea White, filed a lawsuit March 11 in Cook County Circuit Court against Chicago Metropolitan Housing Development Corporation and Kass Management Services Inc., alleging violation of the Illinois Wrongful Death Act and negligence. .
According to the complaint, on March 12, 2014, Weekly lost her daughter, Leandrea White, due to a fire at 1702 W. Juneway Terrace, Chicago. The plaintiff alleges the defendants failed to install and maintain a smoke detectors in their apartment to give warning of any fire incident.
Lasheena White seeks compensation in excess of the court's jurisdictional limits, plus costs of suit and a jury trial. She is represented by attorney Amber M. Lindell of Ronaldson and Kuchler LLC in Chicagos.
Cook County Circuit Court Case number 16L02622