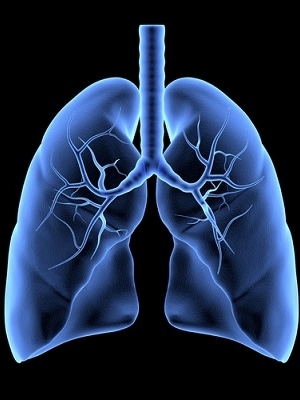 CHICAGO — An estate administrator is suing a Bloomingdale nursing and rehabilitation service provider, alleging negligence resulted in injury and death.
Syed Zaidi, as independent administrator of the estate of Kulsoom Begum, filed a lawsuit March 16 in Cook County Circuit Court against West Suburban Nursing And Rehabilitation Center LLC in Bloomingdale, alleging violation of the Illinois Nursing Home Care Act by failing to monitor adequately the Begum's medical condition.
According to the complaint, between Feb. 26-March 16, 2014, Begum's medical condition became complicated resulting in severe respiratory failure and aspiration pneumonia that led to his death March 16. The plaintiff alleges the defendant failed to adequately monitor and treat Begum's vital signs and symptoms to prevent the worsening of his medical condition.
Zaidi seeks compensation for an amount sufficient to satisfy the court's jurisdictional requirements, plus the costs of suit. He is represented by attorney Jeffrey Schlapp of Schlapp Law Group LLC in Chicago.