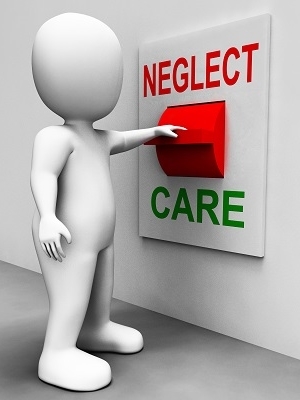 CHICAGO — A widow is suing an Elmwood Park doctors' group, alleging its malpractice caused her husband's death.
Frances Sbarbaro, as estate administrator for Raymond Sbarbaro, filed a lawsuit March 25 in Cook County Circuit Court against Dr. Michael P. Loiacono and West Suburban Family Practice Associates LTD in Elmwood Park, alleging negligence caused her husband's death in that the defendants knowingly failed to provide ordinary care, testing and treatment.
According to the complaint, on Feb. 23, 2016, Raymond Sbarbaro died because the defendants failed to promptly obtain appropriate testing and other diagnostic measures in treating Sbarbaro between 2008 and 2014.
Frances Sbarbaro seeks more than $50,000, plus legal costs. She is represented by attorney Alex D. Abate of Angelini & Ori LLC in Chicago.
Cook County Circuit Court Case number 2016L003076