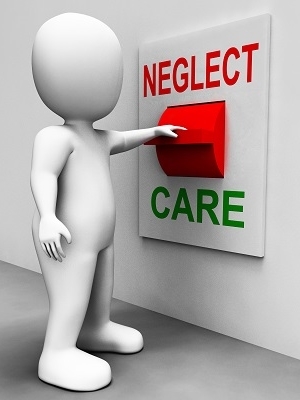 CHICAGO — A husband is suing a Chicago hospital and two health professionals, alleging negligence caused his wife's death.
Habib Kante, administrator for the estate of Aminata Doumbia, filed a lawsuit March 24, in Cook County Circuit Court against Norwegian-American Hospital, Dr. William Choe and Dr. Max Izbicki, alleging they knowingly violated the Illinois Wrongful Death Act by failing to provide medical care and proper treatment for his wife.
According to the complaint, on Oct. 20, 2014, Doumbia suffered pain, internal bleeding and hypotension after a cesarean operation. The plaintiff alleges the defendants, in repairing uterine fibroids improperly that caused formation of hematoma, improperly removed his wife from the operating room with unstable vital signs.
She died Oct. 22, 2014, the suit says.
Kante requests a trial by jury, more than $50,000 and the costs of suit.. He is represented by attorney Richard Levin of Levin, Riback Law Group in Chicago.
Cook County Circuit Court Case number 2016L003049