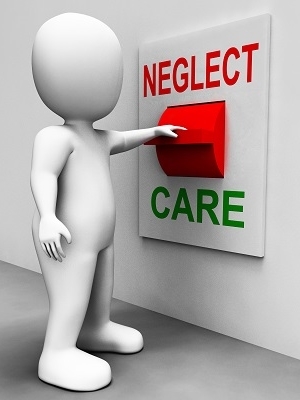 CHICAGO — A couple is suing health care providers, alleging negligence resulting in the wife's injuries.
Margo Krisan and Daniel Krisan filed a lawsuit April 30, in the Cook County Circuit Court against Dr. Caroline M. Szeto and Edward Health Ventures, alleging they failed to exercise reasonable and appropriate care and precaution in performing medical treatment.
According to the complaint, on May 2, 2014, Margo Krisan suffered physical and medical damages after undergoing a mastectomy on her left breast and a breast reduction on her right breast. The plaintiffs allege the defendants failed to properly evaluate Krisan's medical condition and failed to administer the medical care and treatment given to her. The suit says she will continue to experience pain, suffering, disfigurement and disability, plus medical expenses.
The Krisans seek a trial by jury, more than $50,000 and the costs of suit. They are represented by attorney Regina Picone Etherton of Regina P. Etherton & Associates LLC in Chicago.
Cook County Circuit Court Case number 2016L003198