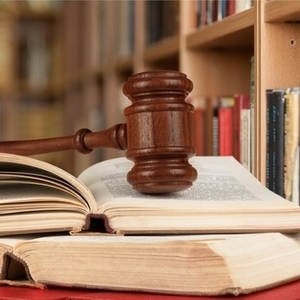 CHICAGO — A mother is suing a Des Plaines child day care center, alleging negligence led to her child contracting tuberculosis.
Irina Bakman filed a lawsuit April 5 in Cook County Circuit Court against One Hope United-Northern Region in Des Plaines, alleging it failed to keep the child reasonably safe in failing to prevent any disease transmission.
According to the complaint, in August 2011, Avi Bakman contracted tuberculosis from the center's personnel. The plaintiff alleges the defendant failed to keep the child safe while in its custody and failed to screen and test personnel to prevent any contagious diseases from spreading.
Irina Bakman seeks a trial by jury, more than $50,000, plus the costs of suit. She is represented by attorney Gary P. Stone of Karchmar & Stone in Chicago.