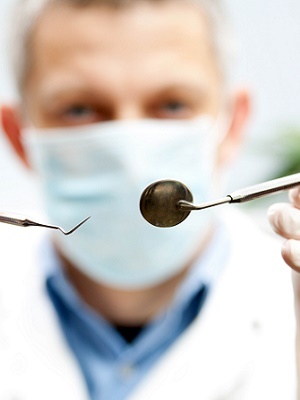 CHICAGO — A patient is suing a Chicago dentist, alleging negligence led to the need for root canal treatment.
Elizabeth Springer-Tenenbaum filed a lawsuit April 11, in the Cook County Circuit Court against Dr. William R. Zizic and Zizic Dental Associates LTD PC, alleging negligence in failing to exercise standards of care common and required for dentists.
According to the complaint, on May 1, 2015, Springer-Tenenbaum suffered pain and injury on teeth 29-31, resulting in the necessity of root canal and extraction of teeth 19 and 30. The plaintiff alleges Zizic performed carelessly and below the standard of care required in a dentist.
Springer-Tenenbaum seeks a trial by jury and more than $50,000 in damages. She is represented by attorney Corey A. Benjamin of Benjamin and Shapiro LTD. in Chicago.