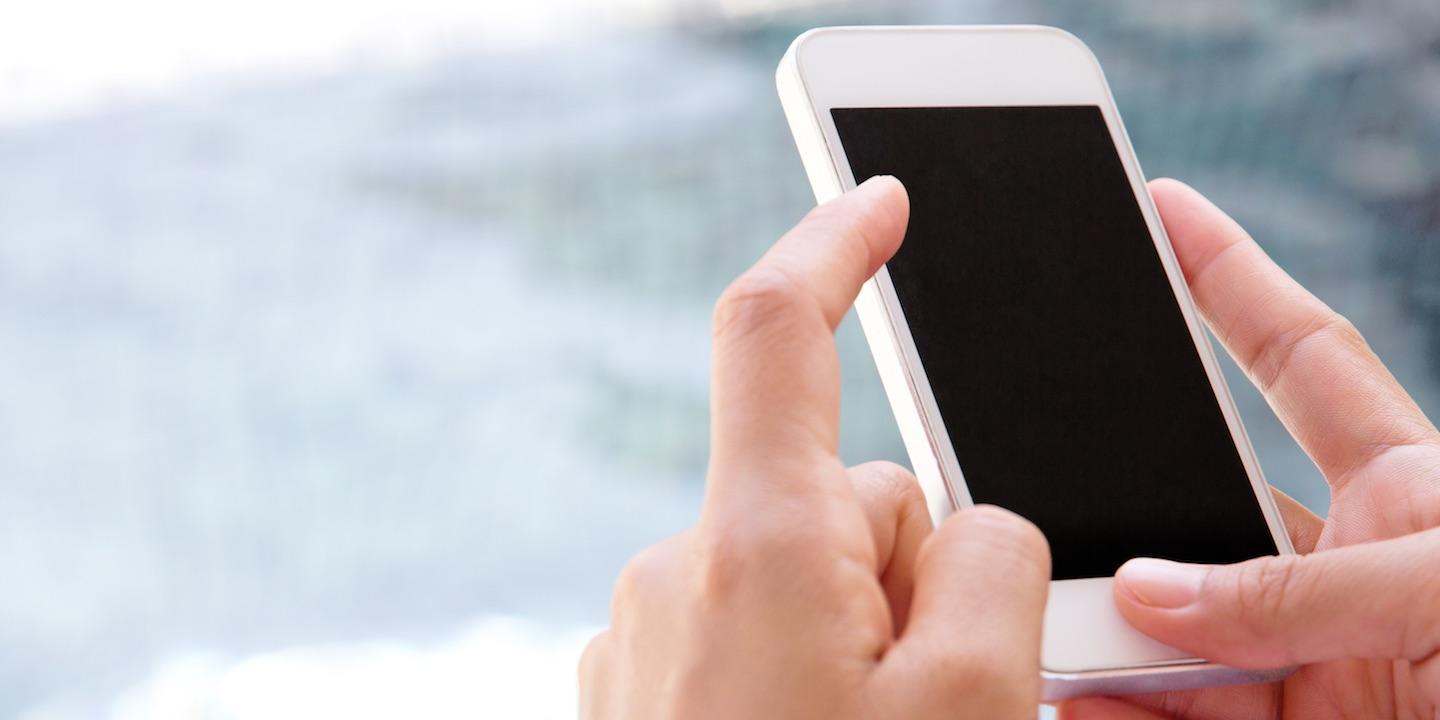 SPRINGFIELD — Volunteer attorneys covering a broad range of practice areas will be available to take questions from anyone with legal questions during a free event on Saturday.
The Illinois State Bar Association is sponsoring Ask A Lawyer Day from 9 a.m. to noon with bar associations in Cook, Lake and Will counties. Volunteer lawyers will be ready to provide general information on consumer problems, family law, estate planning, personal injury and other common legal issues spanning civil and criminal law. Questions can be submitted by phone or over email.
"This public service is a great way for lawyers to give back to the communities they serve," ISBA Marketing & Communications Chair Kristi Vetri said. "It provides member of the public across Illinois with access to legal advice on a variety of issues they face in their daily lives."
About 25 lawyers participate in the event, according to the ISBA. They're spread out between the Springfield and Chicago offices and they're selected to make sure questions of all kinds can be addressed. Typically, volunteer attorneys field 250 to 300 calls and answer about 100 emails. Additionally, an attorney is available over Skype. There's no designated time allocated to each call, so the length differs depending on the question.
The bar associations offers referrals for anyone who needs legal services. Lawyers contacted through a referral charge a small fee for an initial consultation, according to the ISBA. It would be rare for a volunteer attorney to take on a caller as a client because of the referral service, which can offer an attorney closer to the caller's location.
Here's how to ask a question:
— Call the ISBA toll-free at 800.252.8908 or 800.678.4009
— Email your legal question to askalawyerday@isba.org; questions will be answered on Saturday
— Skype a lawyer at isbalaw1
— Chicago Bar Association – 312.554.2001
— Lake County Bar Association – 847.244.3143
— Will County Bar Association – 815.436.6000