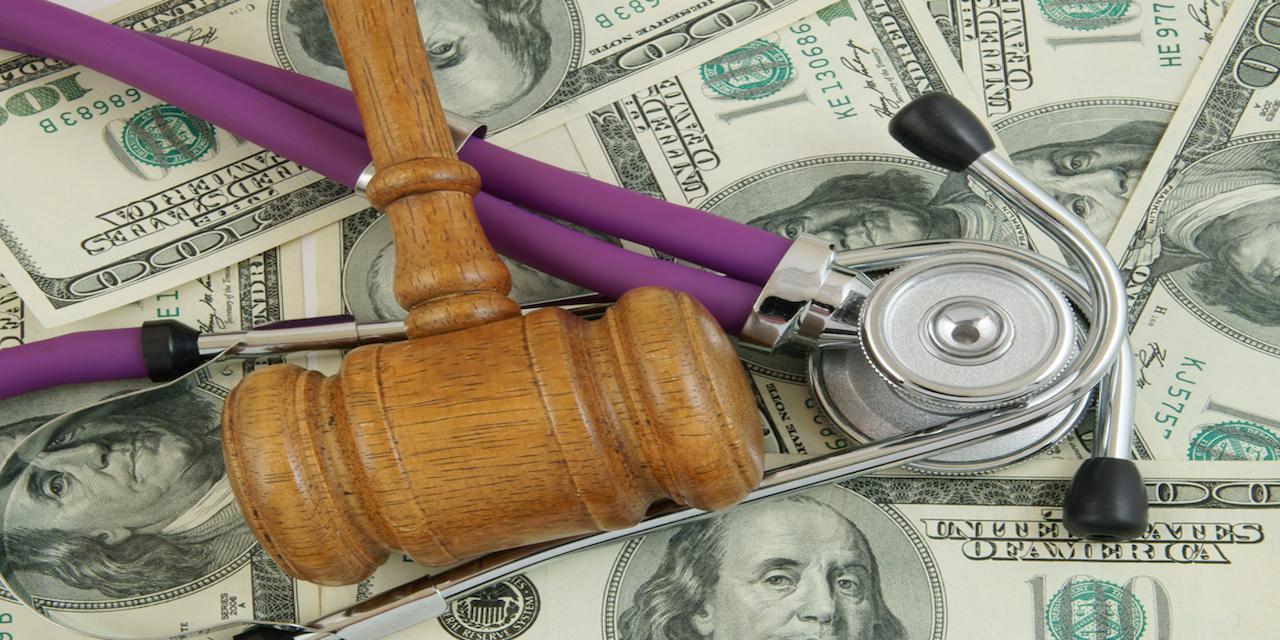 CHICAGO — An administrator of a deceased woman's estate is suing a hospital in a wrongful death claim alleging failure to provide proper care.
Marcella Blaylock, independent administrator of the estate of Eunice Harris, filed a complaint on Sept. 14 in Cook County Circuit Court against THC-Chicago Inc., d/b/a Kindred - Chicago - Lakeshore, alleging negligence and insufficient measures taken to prevent injuries.
According to the complaint, the plaintiff alleges that in 2014, Harris experienced pain from dehydration and skin breakdown which also led to the development of a sacral ulcer. The plaintiff holds the defendant responsible for allegedly failing to provide adequate supervision and care to Harris while she was being treated at its facility to make sure that she didn't develop skin breakdown.
The plaintiff is represented by David G. Pribyl of Dudley & Lake, LLC in Libertyville.
Cook County Circuit Court Case number 16L9107