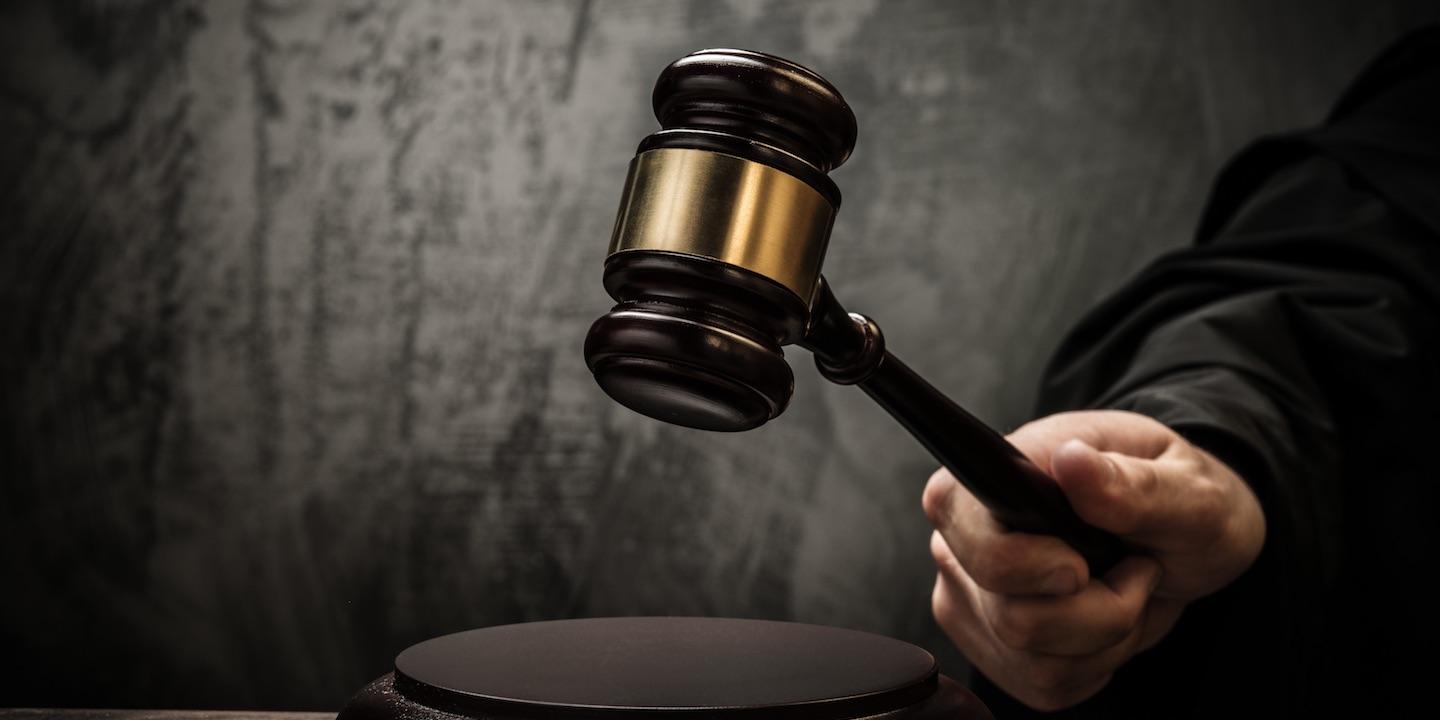 CHICAGO — An administrator of a deceased man's estate is suing South Holland Home LLC, d/b/a Holland Home, and Colleen O'Neil Kamin in a wrongful death claim alleging negligence in nursing home care.
Stacy Milen, as supervised administrator of the will annexed of the estate of Robert R. Rundin, filed a complaint on Oct. 3 in Cook County Circuit Court against the defendants, alleging that they failed to provide proper care to Rundin.
According to the complaint, the plaintiff alleges that Rundin was overdosed with narcotic pain medication that contributed to and/or caused his death. The plaintiff holds the defendants responsible for allegedly administering pain medications to Rundin even though those medications were not prescribed.
The plaintiff seeks judgment against the defendants in an amount in excess of $50,000. She is represented by Michael F. Bonamarte IV and Jaime A. Koziol of Levin & Perconti in Chicago.
Cook County Circuit Court Case number 16L9731