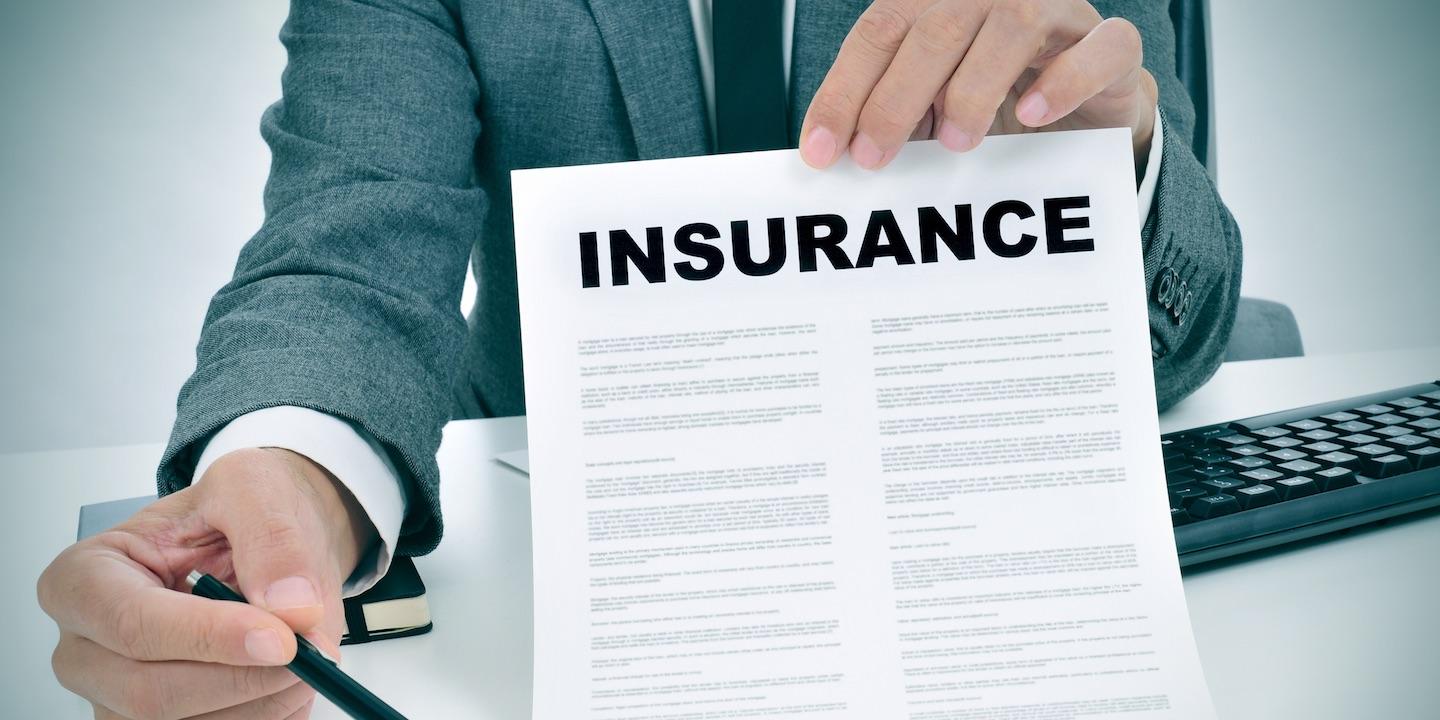 CHICAGO – A Wisconsin-based insurance company is seeking declaration from the court that it has no obligation to defend a South Holland restaurant against a suit brought under the Americans with Disabilities Act.
Milwaukee Casualty Insurance Co. filed a complaint on Nov. 9, in the Cook County Circuit Court against Andy's Hot Dogs Inc.; Andrew Economos; A.C., a minor through his father, B.C. as next friend, Larry Crawhorn; and Andre Norris seeing declaratory judgment and other relief.
According to the complaint, in August 2015, A.C., Crawhorn and Norris filed a suit alleging that the Andy's Hot Dogs property is not compliant with the ADA; Andy's and Economos tendered their defense with the plaintiff. The plaintiff alleges it has no duty to defend or indemnify the defendants in the action because its policy only covers damages due to bodily injury, property damage, occurrence or personal and advertising injury.
The plaintiff seeks declaration that it does not owe a duty to defend the defendants plus any further relief this court grants. It is represented by Neal R. Novak, Colleen M. Costello and Mark Sliwinski of Novak Law Offices in Chicago.
Cook County Circuit Court Case number 2016-CH-14671