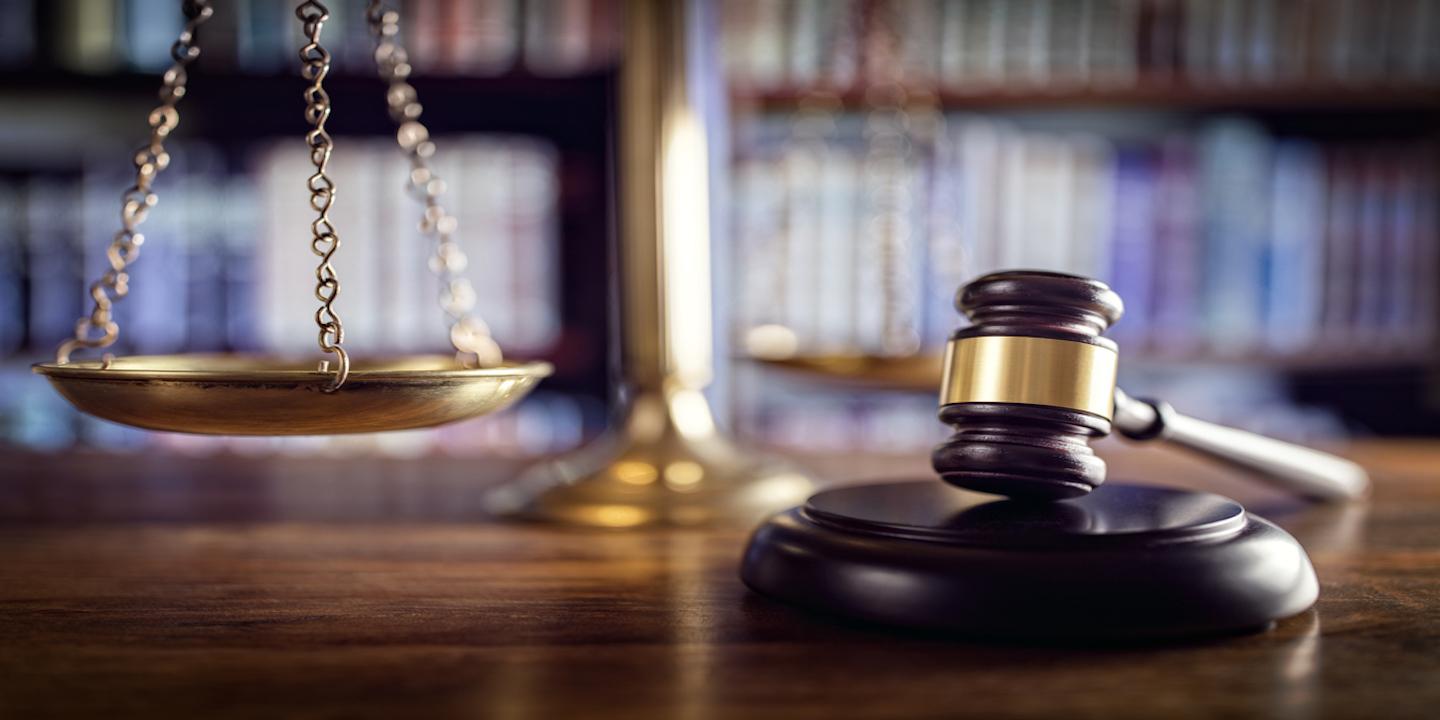 CHICAGO — A woman's lawsuit against several drugmakers over the side effects of a medication has added to the litigation over prescription drug Xarelto.
Shirley A. Griffin filed a complaint on Nov. 14 in Cook County Circuit Court against Bayer AG, Bayer Healthcare Pharmaceuticals Inc., Bayer Corporation, Bayer Healthcare LLC, Janssen Pharmaceuticals Inc., McNeil-PPC Inc., McNeil consumer Healthcare Division of McNeil-PPC Inc., McNeil Consumer & Specialty Pharmaceuticals, Johnson & Johnson, and Johnson & Johnson Services Inc., alleging that they failed to inform the plaintiff regarding the potential harmful effects of Xarelto.
According to the complaint, the plaintiff alleges that she suffered severe physical injuries as the result of ingesting Xarelto. The plaintiff holds the defendants responsible for allegedly manufacturing and distributing defective products.
The plaintiff seeks judgment against the defendant in an amount greater than $50,000 plus any further relief this court grants. She is represented by James A. Karamanis, of the firm of Barney & Karamanis, of Chicago.
Cook County Circuit Court Case number 2016L01117