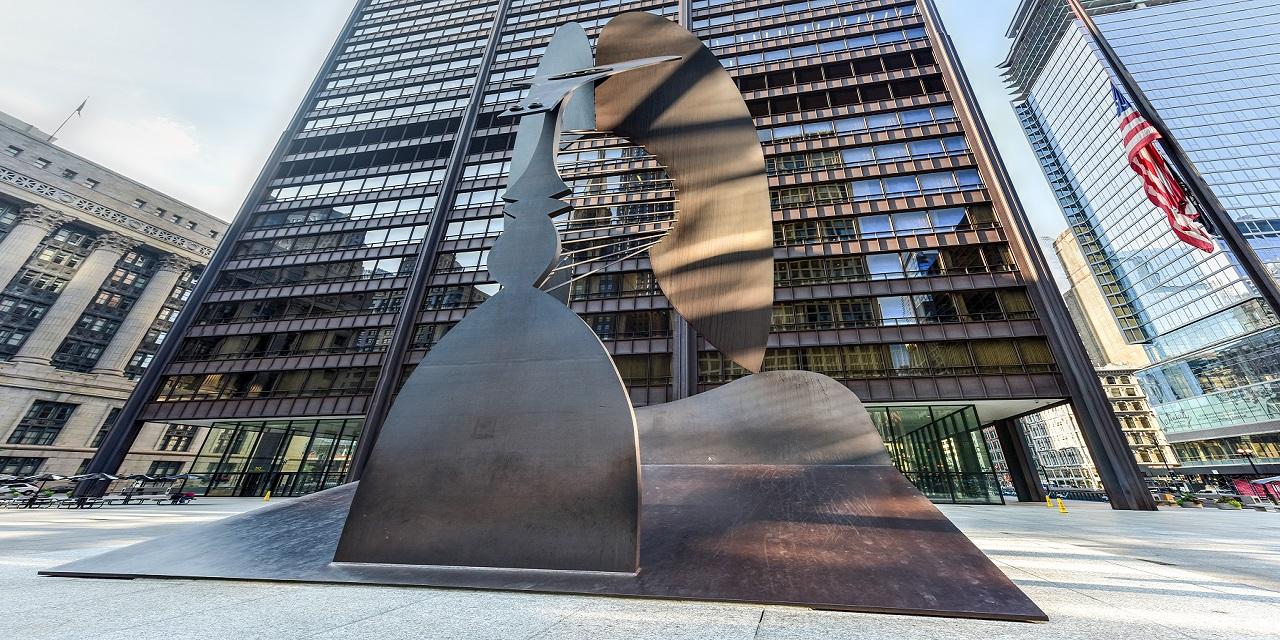 An Olympia Fields woman who worked with a Chicago-based sorority for more than 40 years is trying to get a court to overturn an arbitrator's decision that could cost her $1.6 million.
Barbara McKinzie identified as a member for more than 40 years of Alpha Kappa Alpha, and from 2006 to 2010, she served as the organization's president, attaining the title of "Supreme Basileus."
But on June 21, 2013, the sorority sued her in Cook County Circuit Court, alleging McKinzie embezzled more than $1 million during her term.
According to that complaint, McKinzie in July 2007 convinced sorority directors to pay her a one-time stipend of $250,000 "because she claimed to have created substantial savings for AKA by virtue of her financial expertise and hard work over the past year."
Later that month, the directors also approved a $4,000 monthly retirement benefit, which amounted to $192,000 based on her 48-month term. The complaint alleged McKinzie told directors the retirement payment equaled that of the executive director, but that proved to be untrue. It also accused her of establishing a second set of accounting records to circumvent established sorority policy and conceal her activity.
The matter ultimately went to arbitration, with proceedings taking place from November 2015 through March 2016. On Oct. 10, 2016, an arbitrator ruled in favor of the sorority, awarding it $1.34 million in restitution and damages and $295,000 in legal fees and costs. McKinzie was granted 90 days to file a petition to vacate the award, a window that expired Jan. 9, 2017. She did file on that day, claiming the arbitrator erroneously applied Illinois law instead of Washington, D.C., law, as well as "failed to apply the correct construction of materiality' as dictated by District of Columbia law."
As part of her petition to vacate, McKinzie noted Alpha Kappa Alpha, of which "most members are prominent African American women," is established under District of Columbia laws but headquartered in Chicago. She also detailed the 2007 meeting at which directors unanimously approved her stipend and retirement plan, then noted she made presentations about those plans at two different membership meetings.
Of special note is an email Thomas McLeary, of Endow, Inc., sent McKinzie on June 15, 2007, giving her cost estimates for the retirement plan. The arbitrator determined McKinzie breached fiduciary duty by failing to disclose the McLeary email before the directors voted on her retirement plan that July. McKinzie argued Washington, D.C., law would not hold that failure to disclose as a breach of duty, thereby negating the basis for the arbitrator's award.
To support this claim, McKinzie cites the sorority's constitution and bylaws, which designate the laws of the District of Columbia "as those governing its affairs, including litigation deriving therefrom." She further agued the email does not rise to the level of material information that would have affected the way sorority directors voted on he retirement award. McKinzie cited testimony from the directors meeting of several board members saying the cost of McKinzie's pension plan was not significant to their decision.
McKinzie also said the arbitrator "imputed undue weight to the post-hoc testimonies of AKA members and others who were not parties to the pension vote" and "failed to impartially assess expert testimonies." She also said the arbitrator exceeded judicial authority by ordering actions inconsistent with established sorority policy.
Representing McKinzie in the matter is the firm of Barney & Karamanis, of Chicago.
Alpha Kappa Alpha is represented by Henderson Adam LLC, of Chicago.