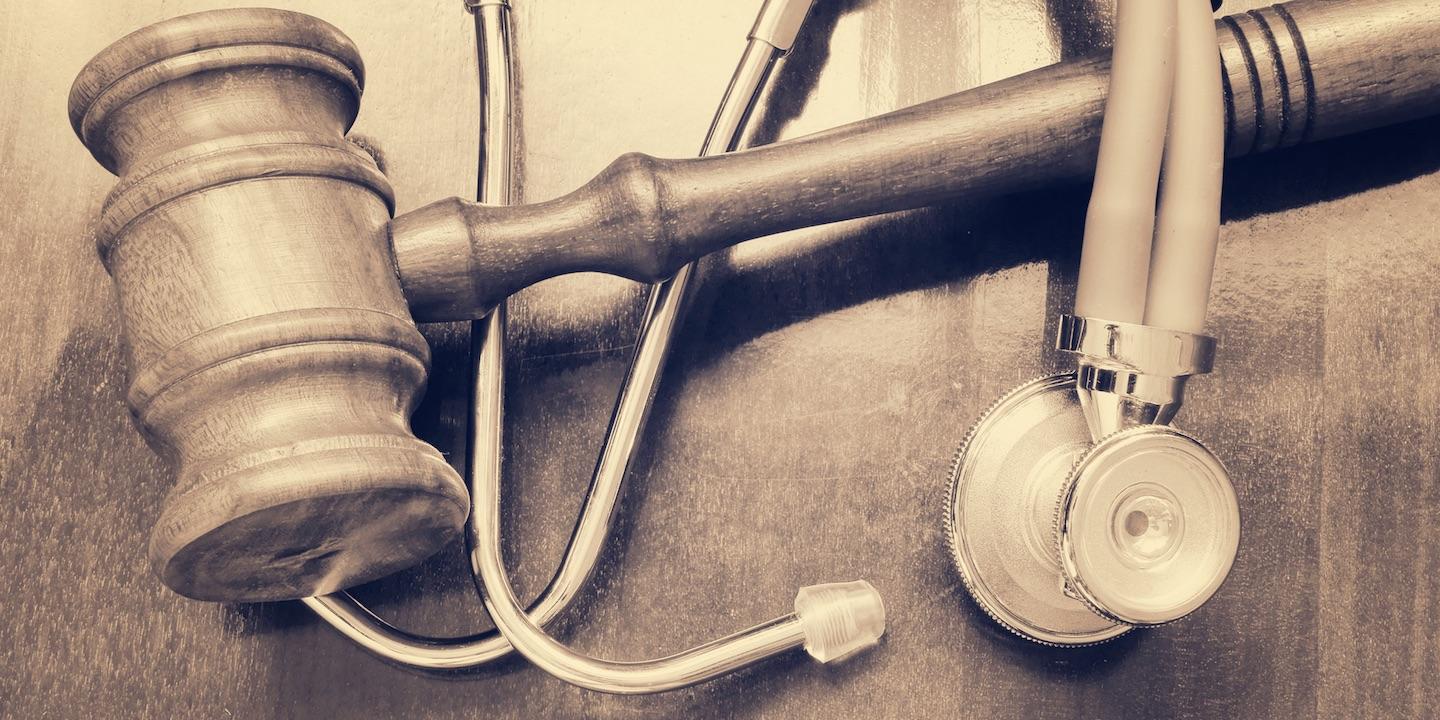 CHICAGO — Two parents are suing University of Illinois Hospitals, claiming staff misdiagnosed their infant and wrongfully caused the couple's remaining children to be removed from their home because they reported them for abuse.
Rodolfo Pazmino and Stephanie Pazmino filed a complaint on May 25 in Cook County Circuit Court against University of Illinois Hospitals alleging the facility failed to diagnose their son in May 2016, mistaking swelling of his head from hemophilia-related causes for physical abuse.
According to the complaint, the plaintiffs allege state officials then removed their other children from their home after hospital staff erroneously reported abuse to the state.
The plaintiffs seek judgment against the defendant in an amount greater than $50,000 plus court costs. They are represented by Alan Barinholtz of Busse, Busse & Grasse P.C. in Chicago.
Cook County Circuit Court case number 2017L005302