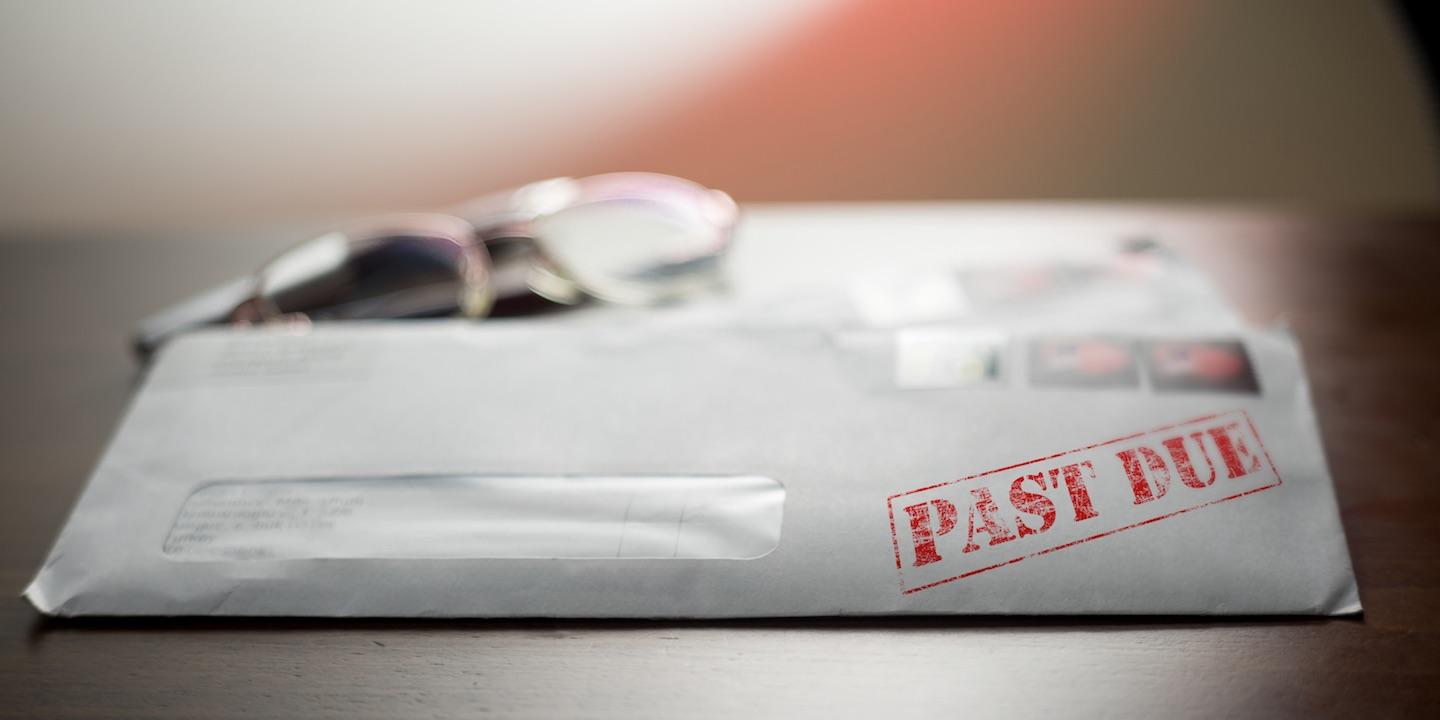 CHICAGO — Two labor groups are suing Jackson Towers Condominium Association Inc. for alleged breach of contract.
Local No. 1 S.E.I.U. Pension Trust Fund and Local No. 1. S.E.I.U. Health Fund filed a complaint on July 17 in U.S. District Court for the Northern District of Illinois, alleging the defendant failed to remit its employees' contribution to the labor groups.
According to the complaint, the plaintiffs allege the defendant breached its contractual agreement with the plaintiffs.
The plaintiffs seek judgment against the defendant in the sum of $40,578, plus interest, liquidated damages, court costs and any further relief this court grants. They are represented by Robert B. Greenberg of Asher, Gitler & D'Alba Ltd in Chicago.
U.S. District Court for the Northern District of Illinois case number 1:17-cv-05255