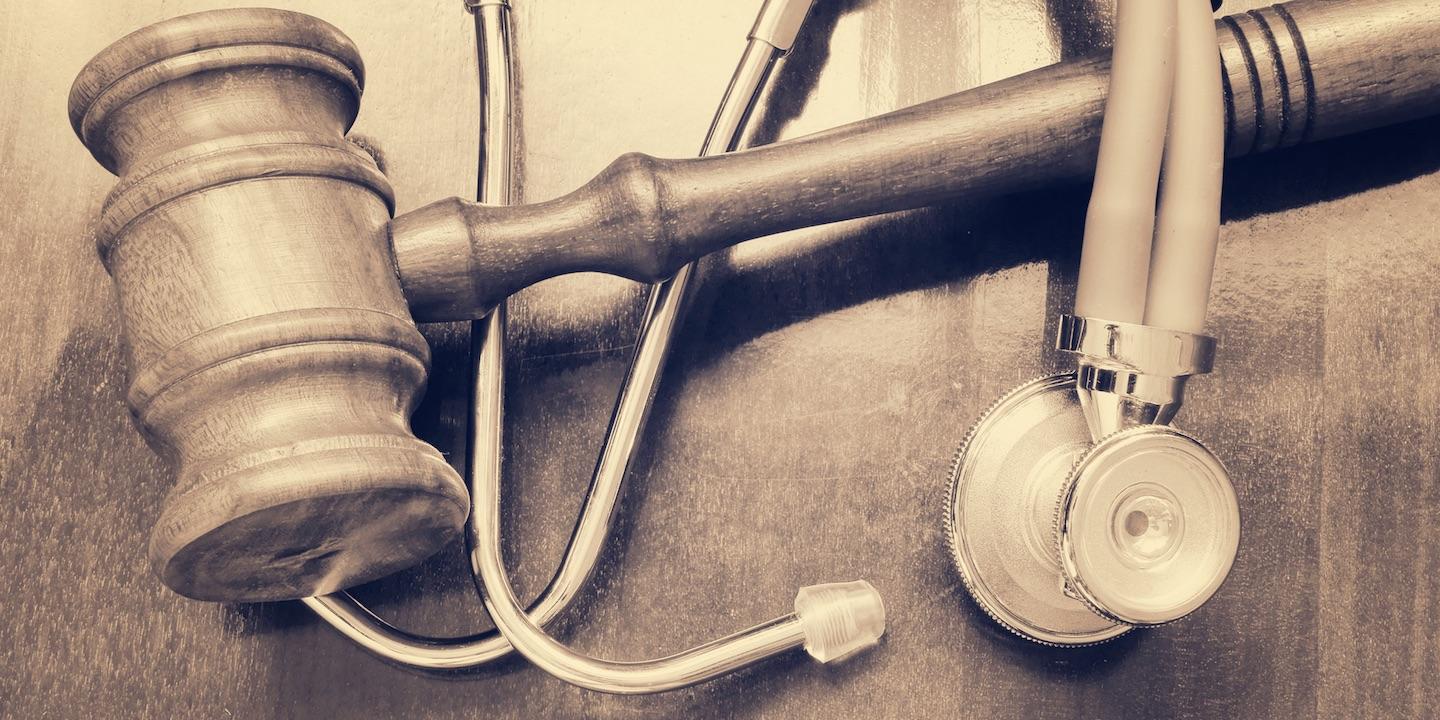 CHICAGO — A woman is suing Advocate Lutheran General Hospital, Lakeshore Gastroenterology and Liver Disease Institute S.C. and Dr. Mani Mahdavian for alleged negligence.
Maran Nestoris filed a complaint on Aug. 21 in Cook County Circuit Court, alleging she sustained undisclosed physical injuries to her body and nervous system as a result of undergoing a endoscopic retrograde cholangiopancreatography (ERCP), which is a procedure in which an endoscope is inserted into a patient to look at the person's bile ducts. The plaintiff holds the defendants responsible for allegedly failing to properly interpret laboratory indications that the ERCP would not have been necessary.
The plaintiff seeks judgment against the defendants in an amount greater than $50,000 plus court costs. She is represented by Edward M. Rubin of Rubin Machado & Rosenblum Ltd. in Chicago.
Cook County Circuit Court case number 2017L008432