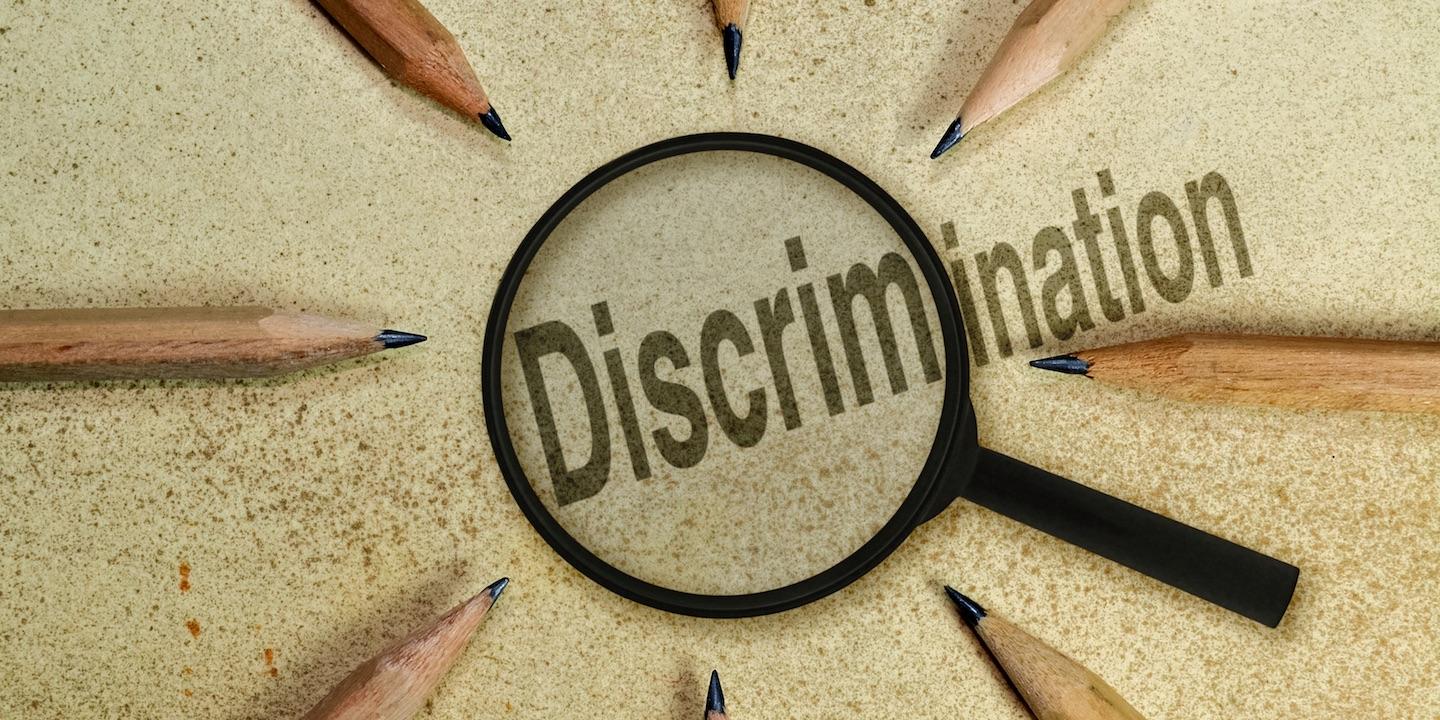 CHICAGO — A woman is suing Vein Clinics of America Inc. and IntegraMed America Inc. for alleged disability discrimination and violations of federal law and the Family and Medical Leave Act (FMLA).
Megan Orto filed a complaint on Sept. 11 in U.S. District Court for the Northern District of Illinois, alleging the defendants failed to give her reasonable accommodations to address the complications she had after child birth.
According to the complaint, the plaintiff alleges she was terminated from her employment for requesting reasonable accommodations, which she asserts is her right under the FMLA.
The plaintiff requests a trial by jury and seeks compensatory damages, lost wages and benefits, punitive damages, court costs and any further relief this court grants. She is represented by Michael A. Faccenda of Faccenda Law Group LLC in LaGrange.
U.S. District Court for the Northern District of Illinois case number 1:17-cv-06535