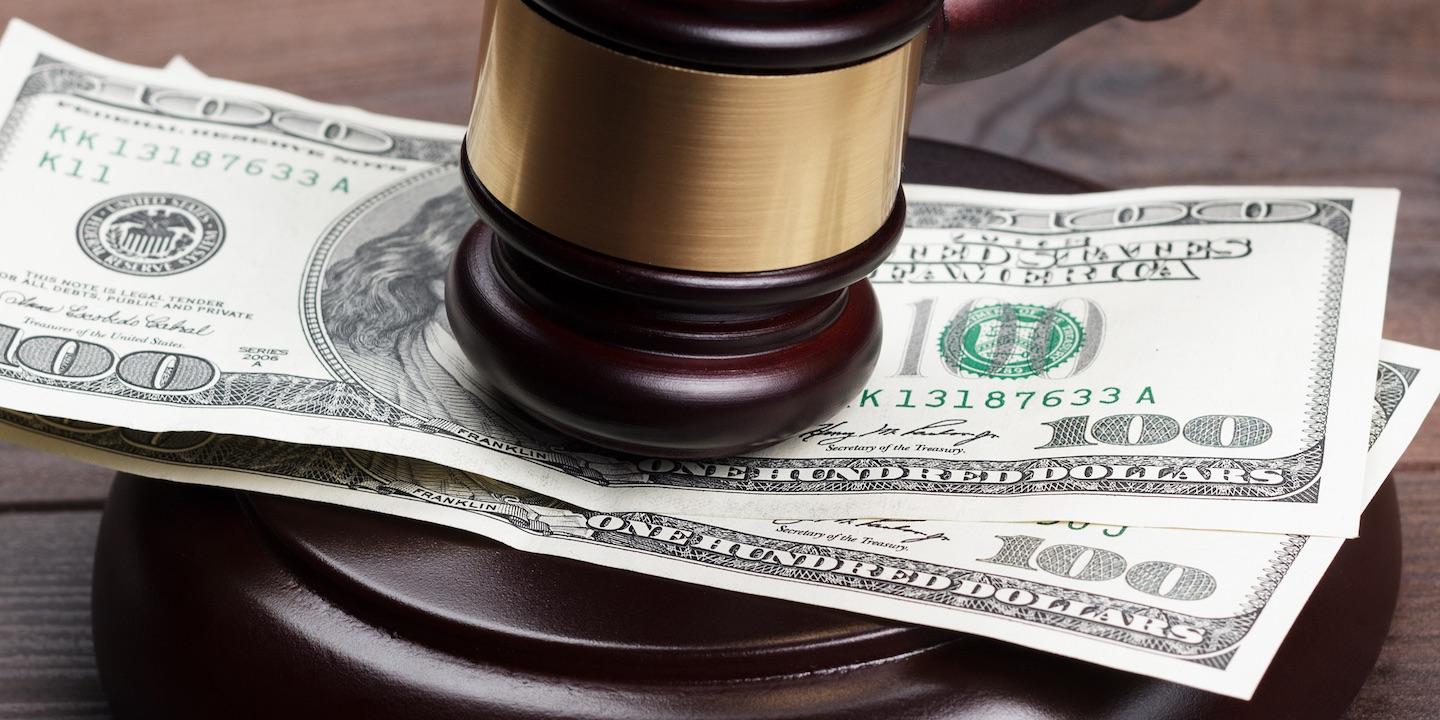 CHICAGO — A man and a woman are suing Yacht Rental LLC for alleged negligence.
Jackie Carmichael and Hayley Lucas filed a complaint on Oct. 13 in Cook County Circuit Court, alleging the defendant failed to advise them to be seated on the yacht amid bad weather.
According to the complaint, the plaintiffs allege they sustained physical injuries on July 29 when they allegedly were thrown into a glass table while aboard the yacht. The plaintiffs hold the defendant responsible for allegedly failing to properly control the yacht or instruct them to be seated during harsh weather conditions.
The plaintiffs seek judgment against the defendant in an amount greater than $50,000 and court costs. They are represented by Sheldon I. Aberman of Cary J. Wintroub & Associates in Chicago.
Cook County Circuit Court case number 2017L010383