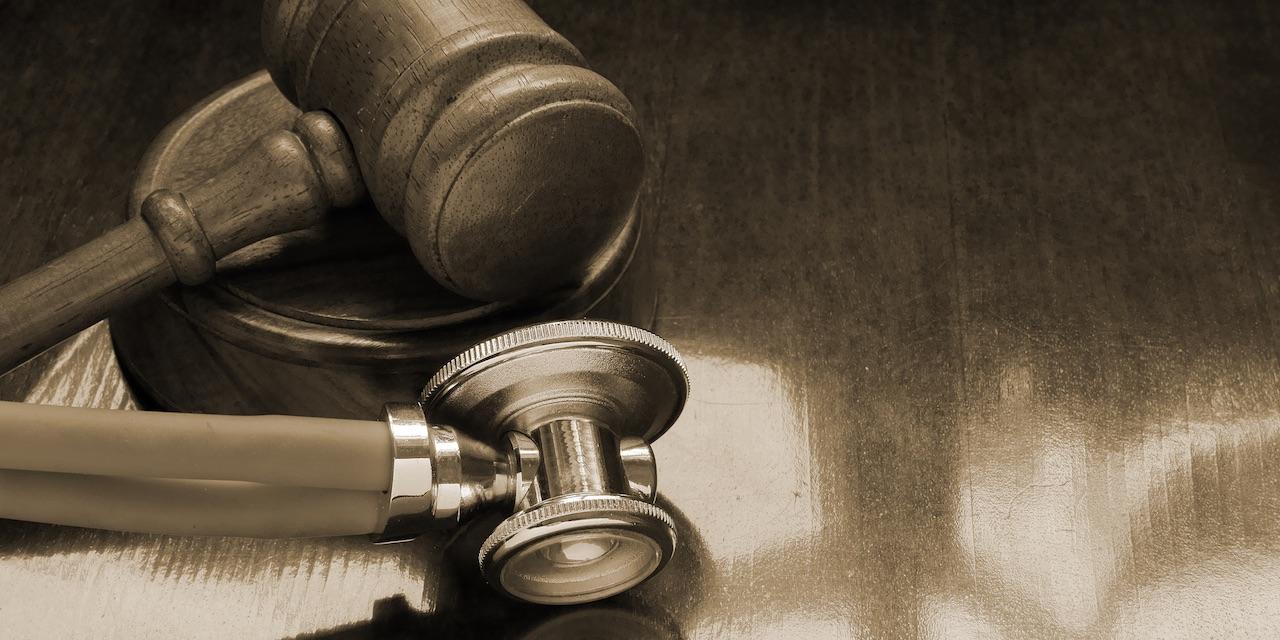 CHICAGO — A man is suing Dr. Freidoon Azizi, Ethicon Endo-Surgery Inc., Johnson & Johnson, Ethicon Endo-Surgery LLC and Ethicon Inc. for alleged negligence.
Joseph Grandolfo, individually and as independent administrator of the estate of Lynn Grandolfo, filed a complaint on Nov. 2 in Cook County Circuit Court, alleging defendant Azizi clipped her blood vessels improperly during surgery, allegedly causing her to bleed uncontrollably. The plaintiff holds the corporate defendants responsible for allegedly failing to recall the clips, which he claims were defective.
The plaintiff requests a trial by jury and seeks judgment against the defendants in an amount greater than $50,000. He is represented by John M. Power and Miguel A. Ruiz of Cogan & Power P.C. in Chicago.
Cook County Circuit Court case number 2017L011141