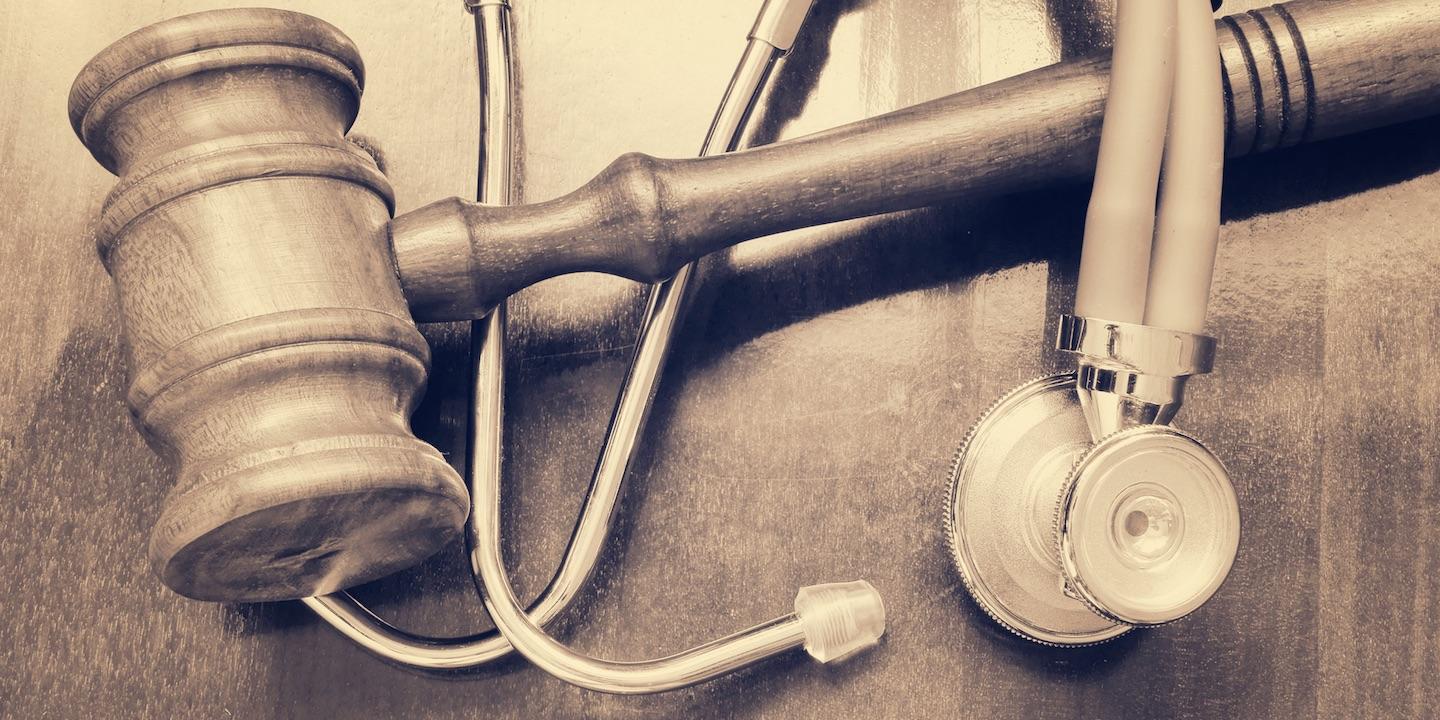 CHICAGO — An estate administrator is suing Aperion Care Midlothian, Aperion Care Inc., Aperion Consulting LLC and a nurse for allegedly taking insufficient measures to prevent injuries and wrongful death.
Naamar Thomson, independent administrator of the estate of William Thomson, filed a complaint on Nov. 30 in Cook County Circuit Court, alleging Thomson suffered a fall that allegedly resulted in cervical subluxation and spinal stenosis while in the defendants' care, contributing to his death. The plaintiff holds the defendants responsible for allegedly failing to adequately supervise Thomson to reduce his risk of falling.
The plaintiff seeks judgment against the defendants in an amount greater than $50,000 plus court costs. She is represented by Michael F. Bonamarte and Daisy Ayllon of Levin & Perconti in Chicago.
Cook County Circuit Court case number 2017L012210