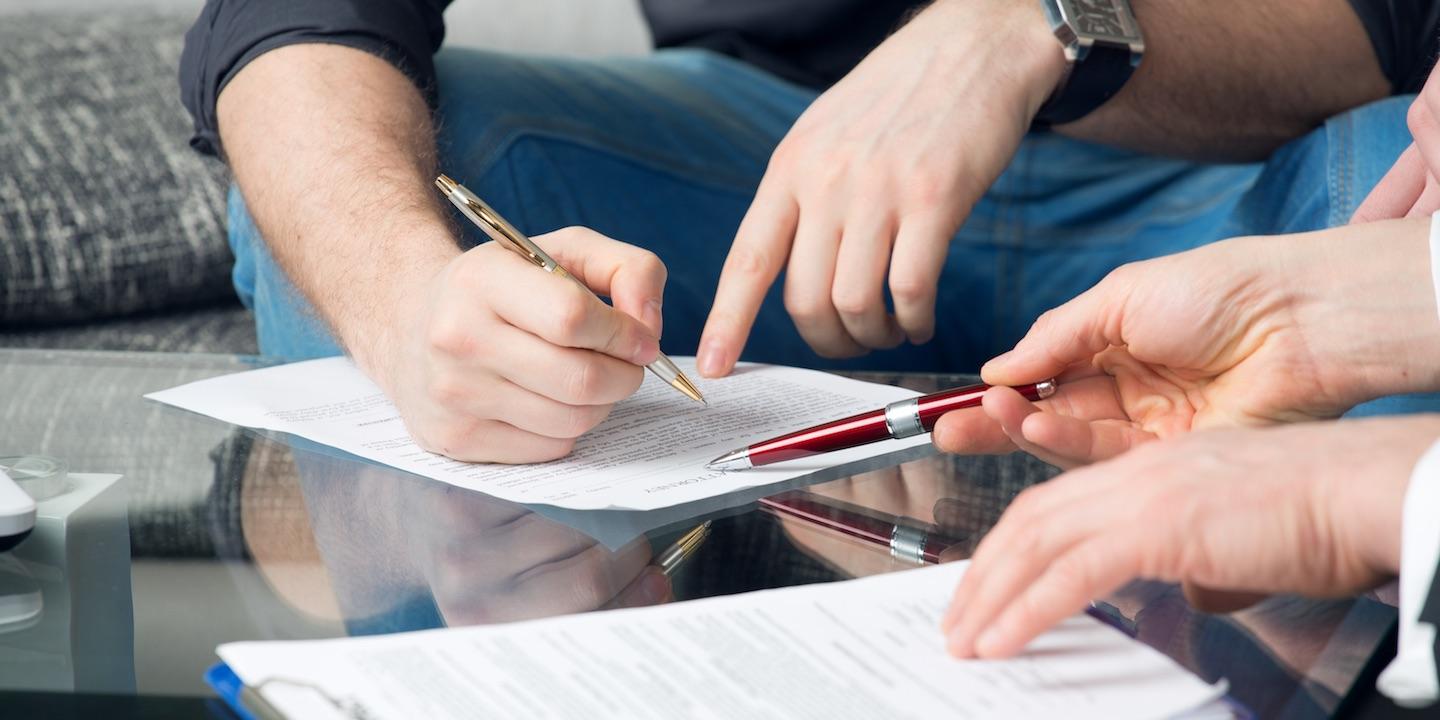 CHICAGO — A company is suing Whitney Foods Inc. for alleged breach of contract.
Ryder Transportation Services filed a complaint on Jan. 18 in Cook County Circuit Court, alleging the defendants failed to make $65,000 in lease payments and declined to purchase vehicles worth nearly $1.1 million, which breached an agreement, the plaintiffs alleged.
The plaintiff seeks damages, plus court costs and any further relief this court grants. The plaintiff is represented by Michelle Golden of Mages & Price LLC in Buffalo Grove and John T. Siegler of Ask LLP in Eagan, Minn.
Cook County Circuit Court case number 2018L000632