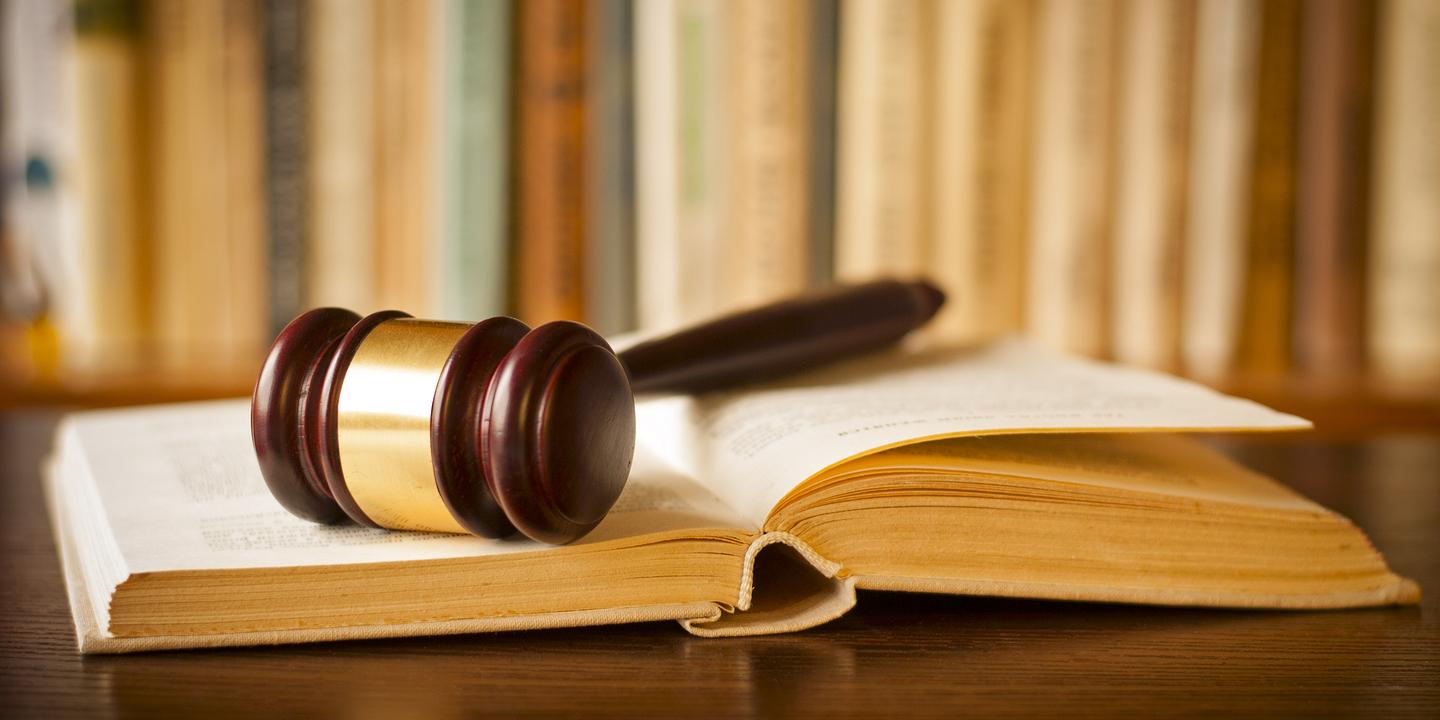 CHICAGO — A woman is suing Hyatt Corporation and MDM Entertainment Ltd. for allegedly taking insufficient measures to prevent injuries.
Wai Wah Jung filed a complaint on Jan. 24 in Cook County Circuit Court, alleging she sustained serious physical injuries on July 29 when she allegedly tripped and fell over a lighting box at a wedding reception. The plaintiff holds the defendants responsible for allegedly failing to remove a lighting box from the floor in a high traffic area or provide her with adequate warning about the box.
The plaintiff seeks judgment against the defendants in an amount that exceeds the jurisdictional limits of this court. She is represented by Daniel S. Kirschner of Corboy & Demetrio P.C. in Chicago.
Cook County Circuit Court case number 2018L000862