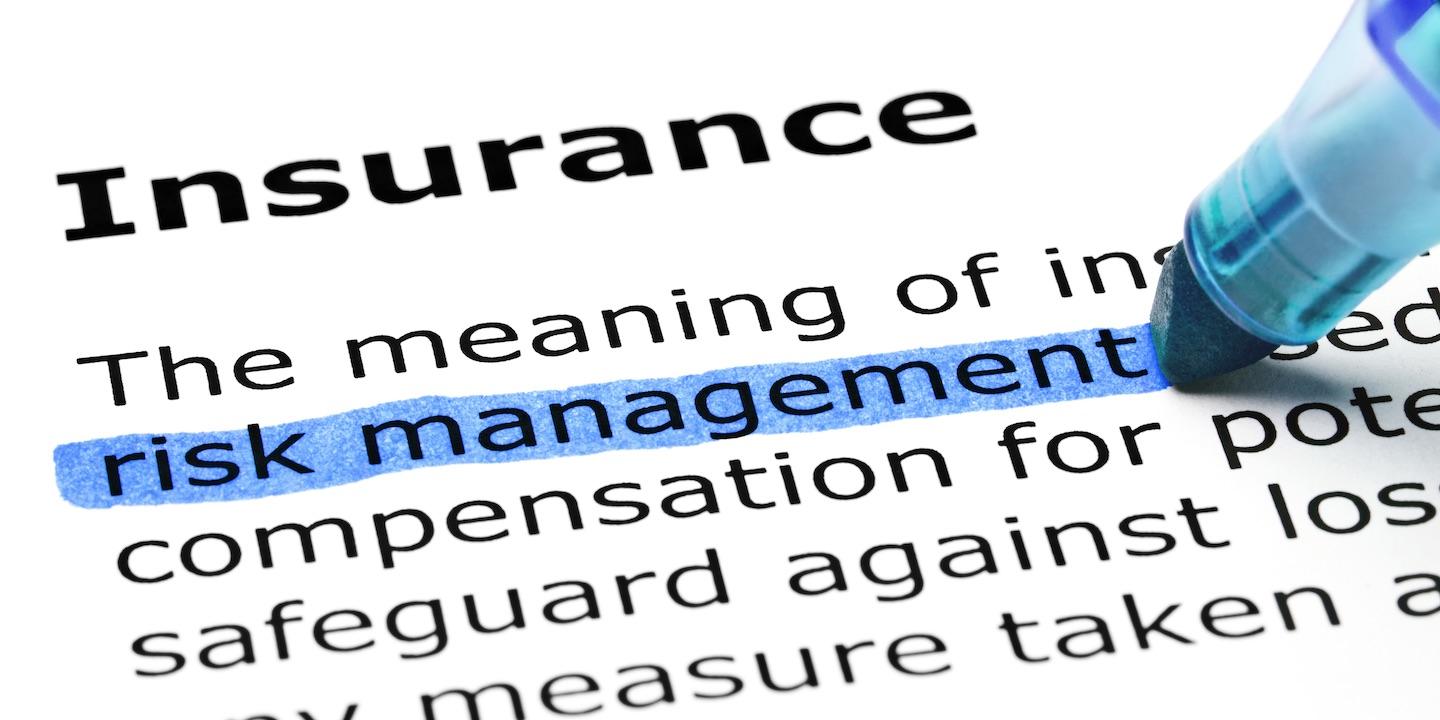 CHICAGO — A dentist is suing Southpoint Insurance Agency Inc. and R-T Specialty LLC for alleged negligence.
Irfan A. Atcha, a dentist, with his practice, Irfan Atcha DDS P.C., filed a complaint on Jan. 25 in Cook County Circuit Court, alleging the defendants did not provide him with sufficient insurance coverage, resulting in significant medical malpractice liability. The plaintiffs hold the defendants responsible for allegedly failing to pay a mandatory surcharge that all healthcare providers must pay and for allegedly failing to "make the plaintiffs a qualified health care provider."
The plaintiffs request a trial by jury and seek economic compensatory damages, non-economic compensatory damages, court costs and any further relief this court grants. They are represented by Perry W. Hoag and Stephen M. Brandernburg of Cameli & Hoag P.C. in Chicago.
Cook County Circuit Court case number 2018L000919