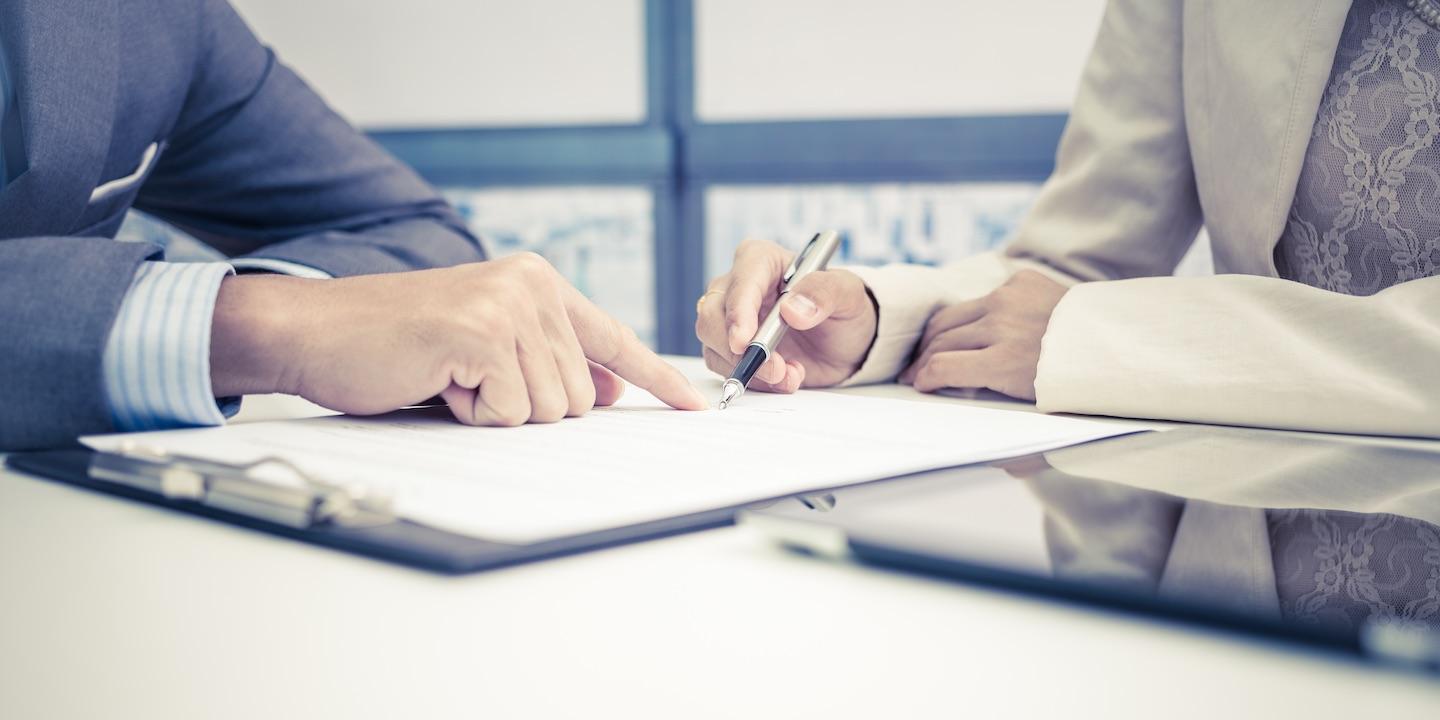 CHICAGO — A Boystown hair salon is suing Ric Ramirez, Nathan Allen and Jesse Harbaugh for alleged breach of contract and unfair comepetition.
Chicago Male Lakeview LLC filed a complaint on Jan. 29 in Cook County Circuit Court, alleging the defendants improperly directly competed against it after their employment ended, taking clients.
The plaintiff seeks to enjoin the defendants, plus damages, court costs and any further relief this court grants. The plaintiff is represented by Michael P. Persoon of Despres, Schwartz & Geoghegan Ltd. in Chicago.
Cook County Circuit Court case number 2018CH01211