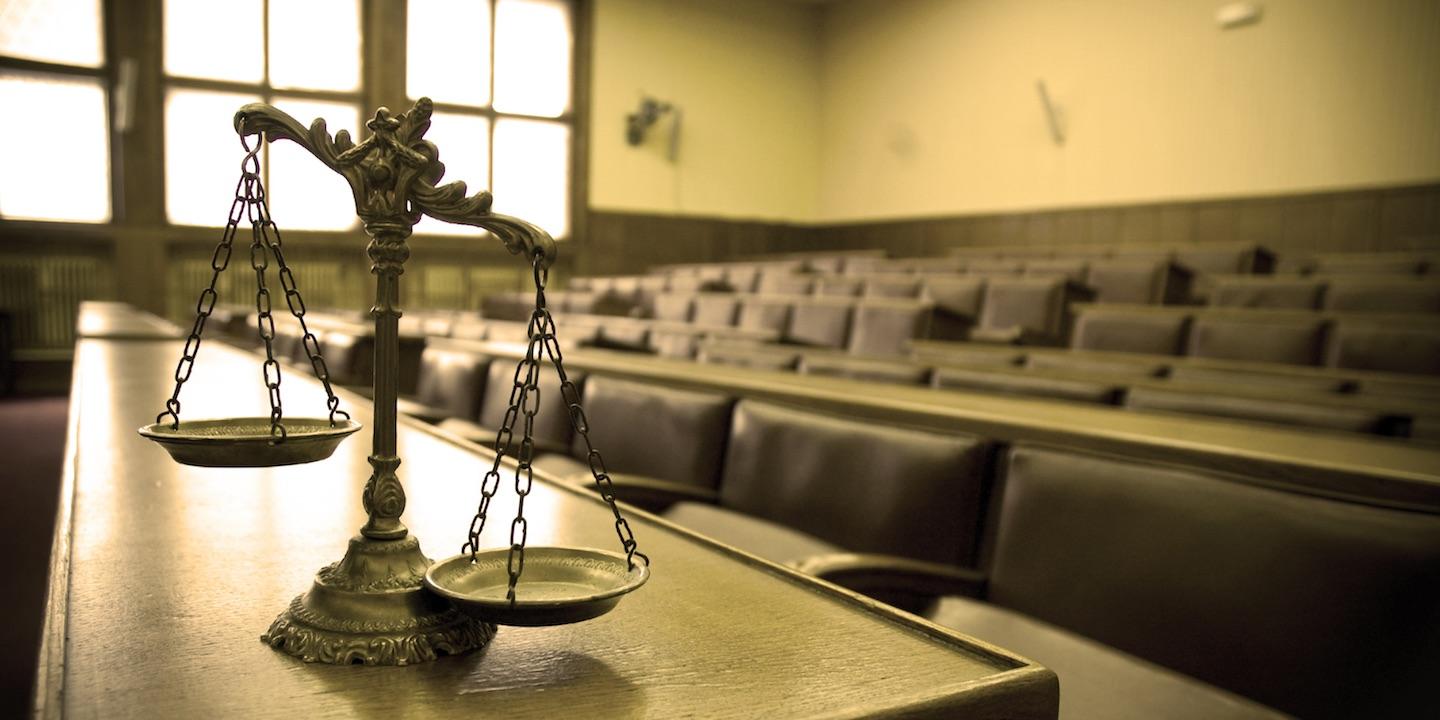 CHICAGO — Several companies are suing John Pucin, Steven Friedland, Law Offices of Pucin & Friedland P.C., Caine & Weiner Company LLC and Caine & Weiner Company Inc. for alleged legal malpractice.
World Business Lenders LLC, along with several affiliated business entities, filed a complaint on Feb. 2 in Cook County Circuit Court, alleging the defendants failed to properly handle several foreclosure and bankruptcy cases and "investigate necessary facts."
According to the complaint, the plaintiffs allege they incurred additional legal fees and lost the opportunity to acquire foreclosed properties and receive settlement money.

William Factor | FactorLaw
The plaintiffs seek judgment against the defendants in the amount of nearly $1.5 million, plus interest, court costs and any further relief this court grants. They are represented by William J. Factor, Jeffrey K. Paulsen and Thomas H. Griseta of FactorLaw in Chicago.
Cook County Circuit Court case number 2018L001196