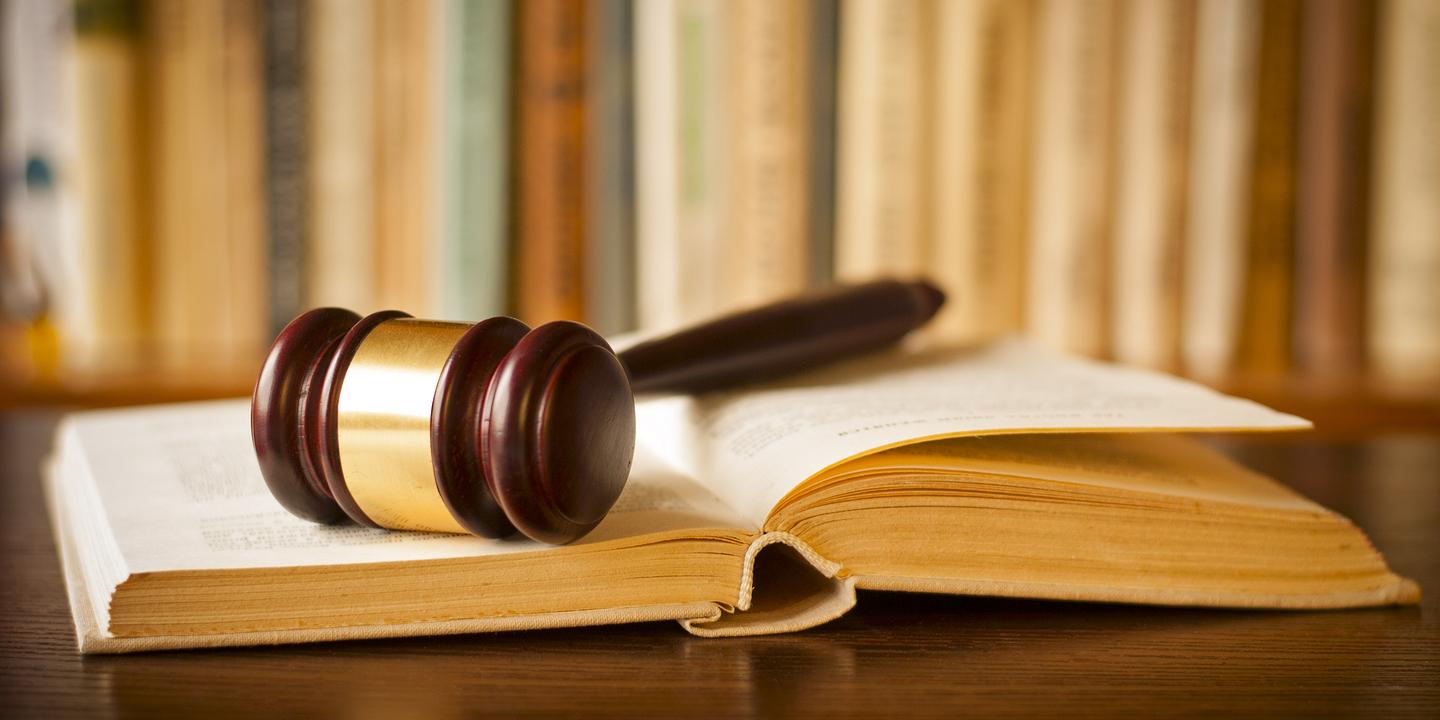 CHICAGO — A woman has filed a class action lawsuit against Michael Kopplin, a landlord, for alleged breach of contract and violations of Chicago city ordinance.
Norine Dupee filed a complaint on Feb. 15 in Cook County Circuit Court, alleging the defendant failed to provide her with a complete and updated summary of Chicago's Residential Landlord and Tenant Ordinance (RLTO).
According to the complaint, the plaintiff alleges the defendant failed to return a $765 prepayment for final month's rent, which allegedly resulted in her paying rent twice in May.

Sheryl Ring | Berton N. Ring P.C.
The plaintiff seeks damages, court costs, punitive damages and any further relief this court grants. She is represented by Berton N. Ring and Sheryl Ring of Berton N. Ring P.C. in Chicago.
Cook County Circuit Court case number 2018CH01982