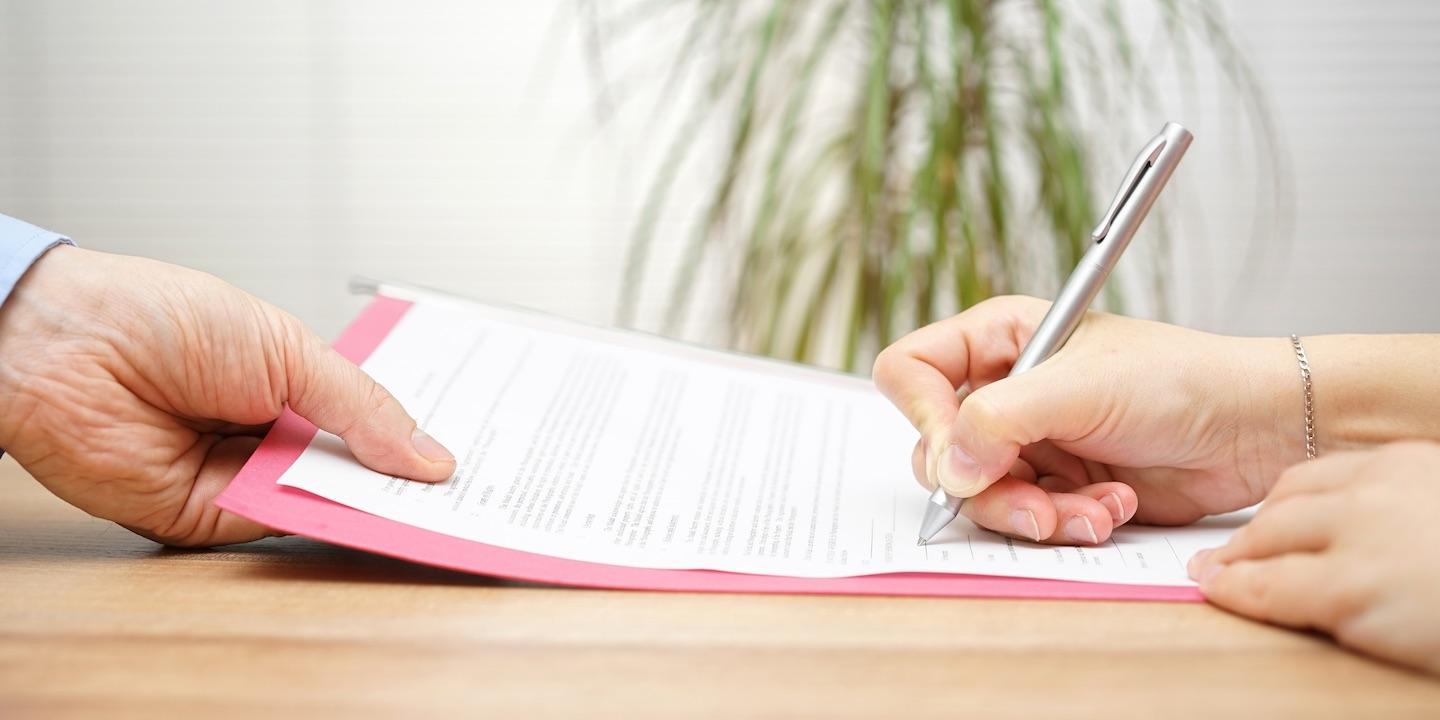 CHICAGO — A former Cook County deputy sheriff is suing Cook County Sheriff Tom Dart, the Cook County Sheriff's Merit Board and Cook County for alleged wrongful termination.
John K. Brooks III filed a complaint on Feb. 26 in Cook County Circuit Court, alleging the defendants terminated his employment despite the board allegedly being improperly constituted.
According to the complaint, the plaintiff alleges he was terminated from his position as deputy sheriff on April 16, 2008 for allegedly violating various order from the sheriff. The plaintiff holds the defendants responsible for allegedly failing to properly constitute the board at the time of the hearing when they allegedly terminated his employment.

Cass Casper | Talon Law
The plaintiff seeks an order for the defendant to return him to active employment and pay status; an order for the defendant to expunge, purge and remove the board's void decision from all their files; and any further relief this court grants. He is represented by Cass T. Casper of Talon Law LLC in Chicago.
Cook County Circuit Court case number 2018CH02579