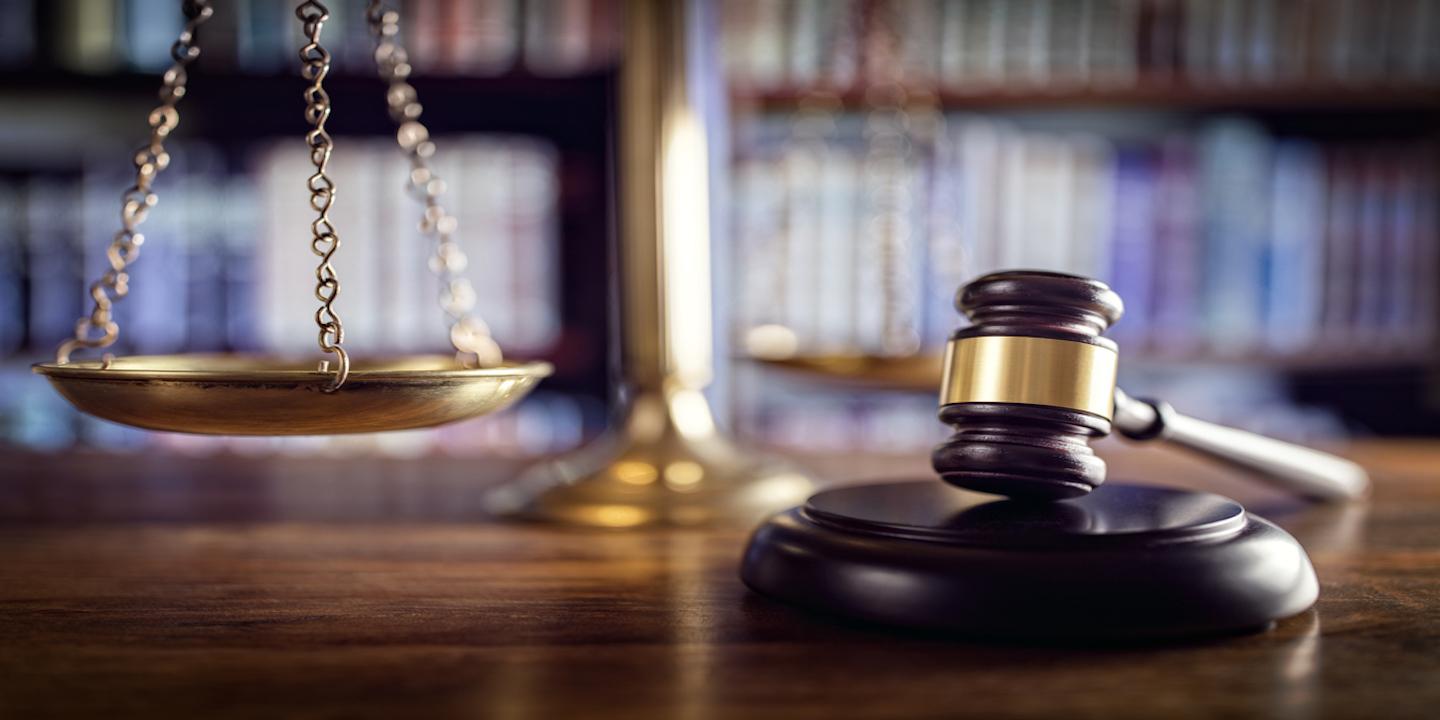 CHICAGO — A class action lawsuit has been dismissed less than a month after it was filed by a man accusing Jarrow Formulas Inc. over the amount of probiotics contained in one of its products.
On April 2, a Cook County judge ordered plaintiff Alexander Salganik dismissed from the action with prejudice. The judge also dismissed all potential class members from the action without prejudice.
Salganik had filed a complaint on March 7 in Cook County Circuit Court, alleging he and others were misled into purchasing products that allegedly were advertised to contain 3.4 billion viable cells per capsule.
Salganik is represented by Yevgeniy "Eugene" I. Turin Sr. of Eugene Turin Law in Deerfield.
Cook County Circuit Court case number 2018CH03050