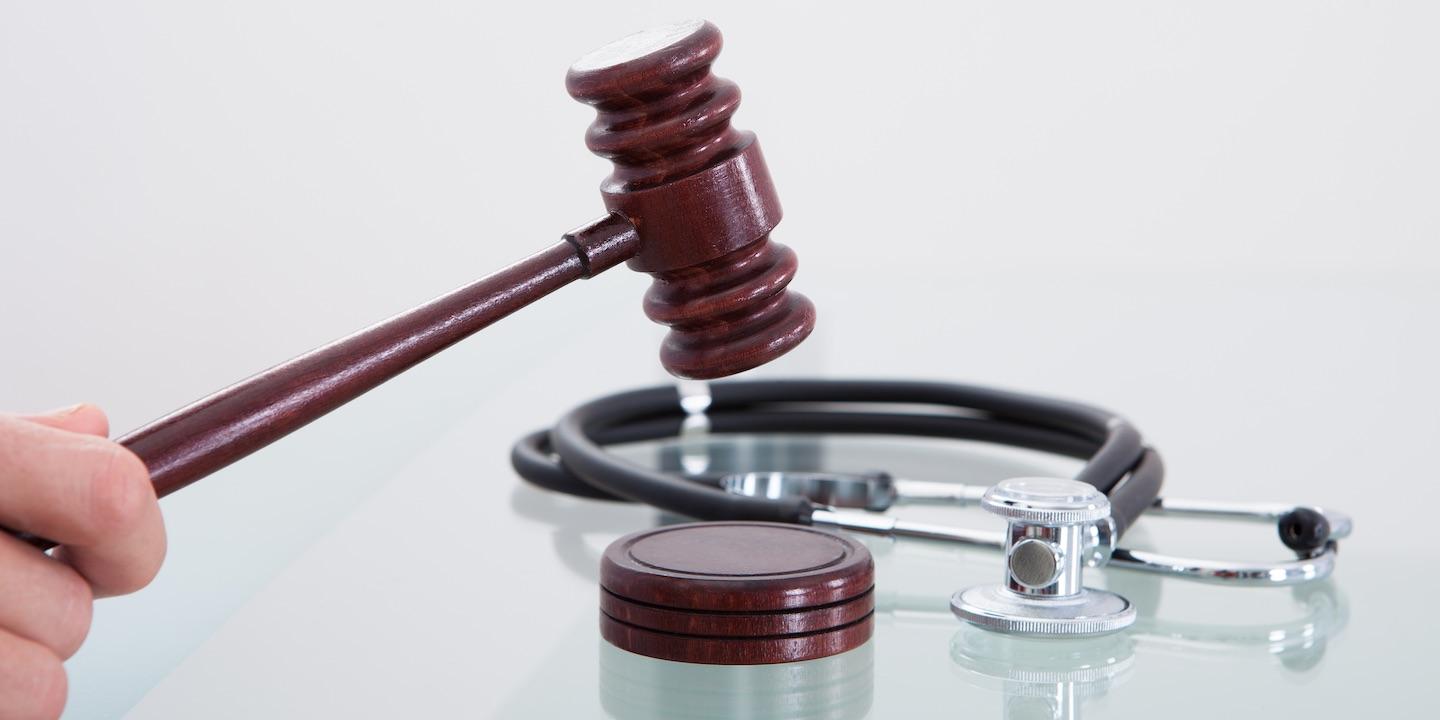 CHICAGO — An estate administrator is suing Morris Hospital & Healthcare Centers, The Epic Group-Emergency Physicians An Illinois Concern S.C. and Dr. Kevin Webster for wrongful death and allegedly taking insufficient measures to prevent injuries.
Mark Bulanda, independent administrator of the estate of Jacob Bulanda, filed a complaint on March 22 in Cook County Circuit Court, alleging Jacob Bulanda was subjected to a lumbar puncture to treat a medical condition, which allegedly caused other medical conditions that needed further treatment. The plaintiff holds the defendants responsible for allegedly failing to properly diagnose Bulanda's condition and determine he did not need to undergo a lumbar puncture to treat the other condition.
The plaintiff seeks judgment against the defendants in an amount that exceeds the jurisdictional limits of this court plus court costs. He is represented by Joseph W. Balesteri of Power Rogers & Smith LLP in Chicago.

Joseph Balesteri | Power Rogers & Smith PC
Cook County Circuit Court case number 2018L002985