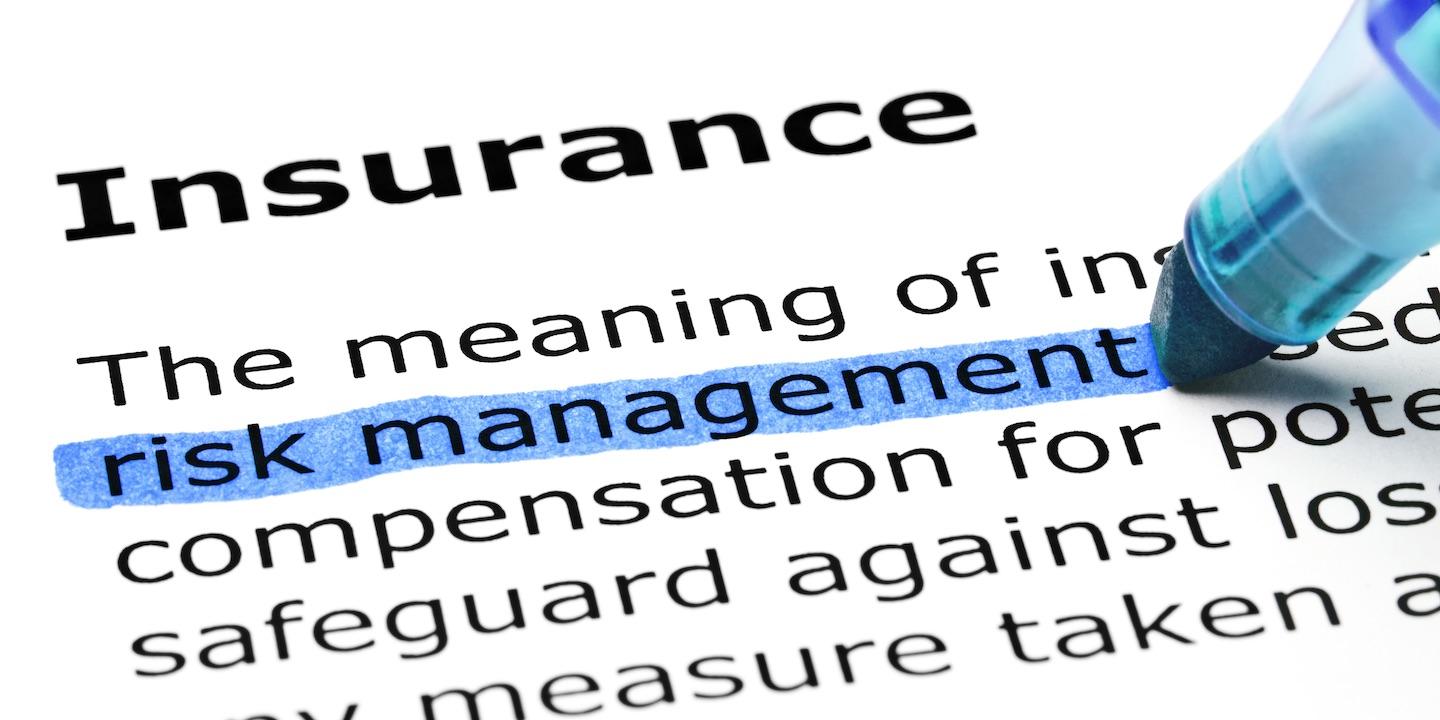 CHICAGO — An insurance company is suing The Chimney Sweeps Company for allegedly taking insufficient measures to prevent injuries.
State Farm Fire and Casualty Company, as subrogee of Paul and Carol Ungaretti, filed a complaint on March 22 in Cook County Circuit Court, alleging the defendant allegedly failed to put a fire brick in place on the back wall of a firebox, which allegedly caused damage to a property the plaintiff was covering.
The plaintiff seeks judgment against the defendant for damages in the amount of $159,415 plus court costs and any further relief this court grants. The plaintiff is represented by Gregory Oltman of Oltman Law Group P.C. in Chicago.
Cook County Circuit Court case number 2018L002977