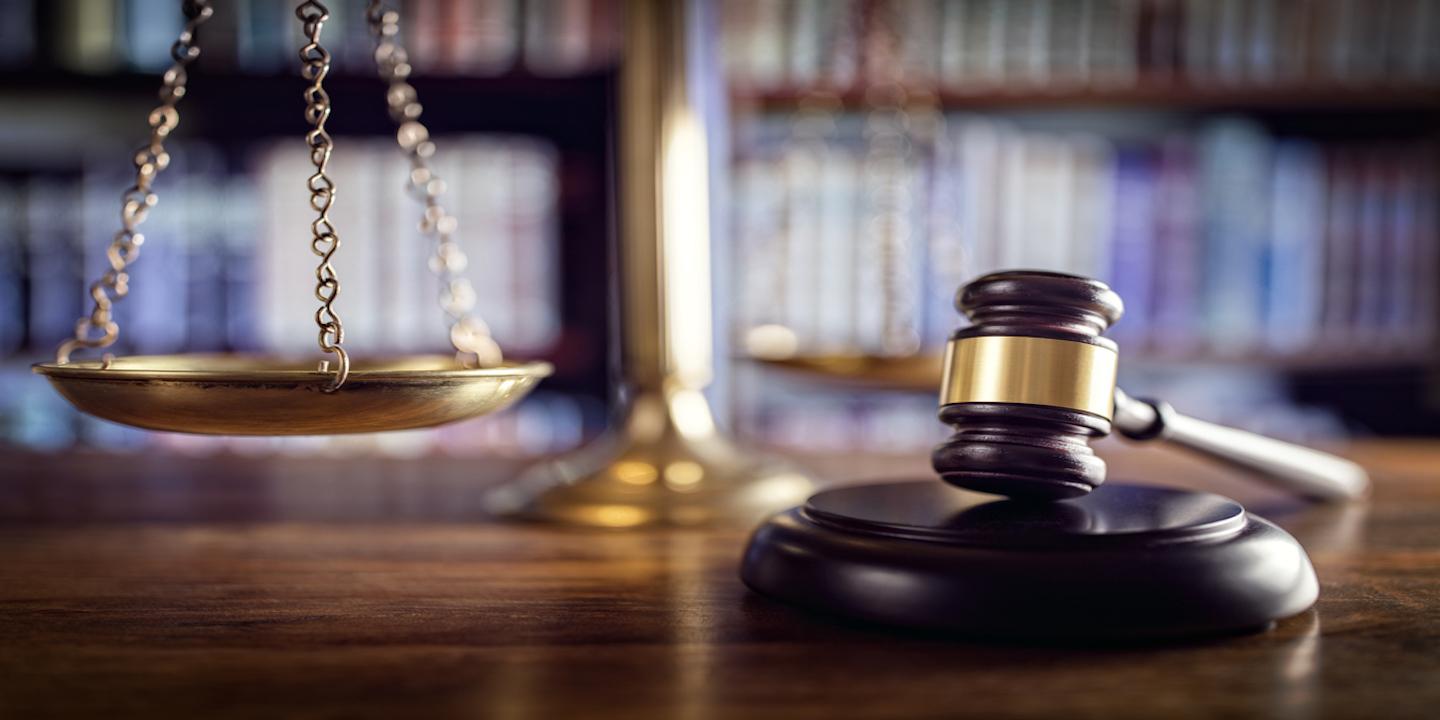 CHICAGO — Two companies are suing NVSA, RP Services and Eric S. McChesney, citing alleged breach of contract and fraud.
Omnisure Group LLC and Paylink Payment Plans LLC filed a complaint on May 11 in Cook County Circuit Court, alleging the defendants failed to fully repay them for advanced commissions in instances when consumers failed to fully pay for a vehicle service contract. The plaintiffs claim that the defendants are obligated to repay them the money based on their seller agreement.
The plaintiffs request a trial by jury and seek judgment in an amount to be proven at trial, plus punitive and consequential damages, expenses, attorneys' fees and any other relief that the court deems just and proper. They are represented by R. Timothy Novel and Benjamin E. Haskin of Aronberg Goldgehn Davis & Garmisa in Chicago.

R. Timothy Novel
Cook County Circuit Court case number 18-L-4925