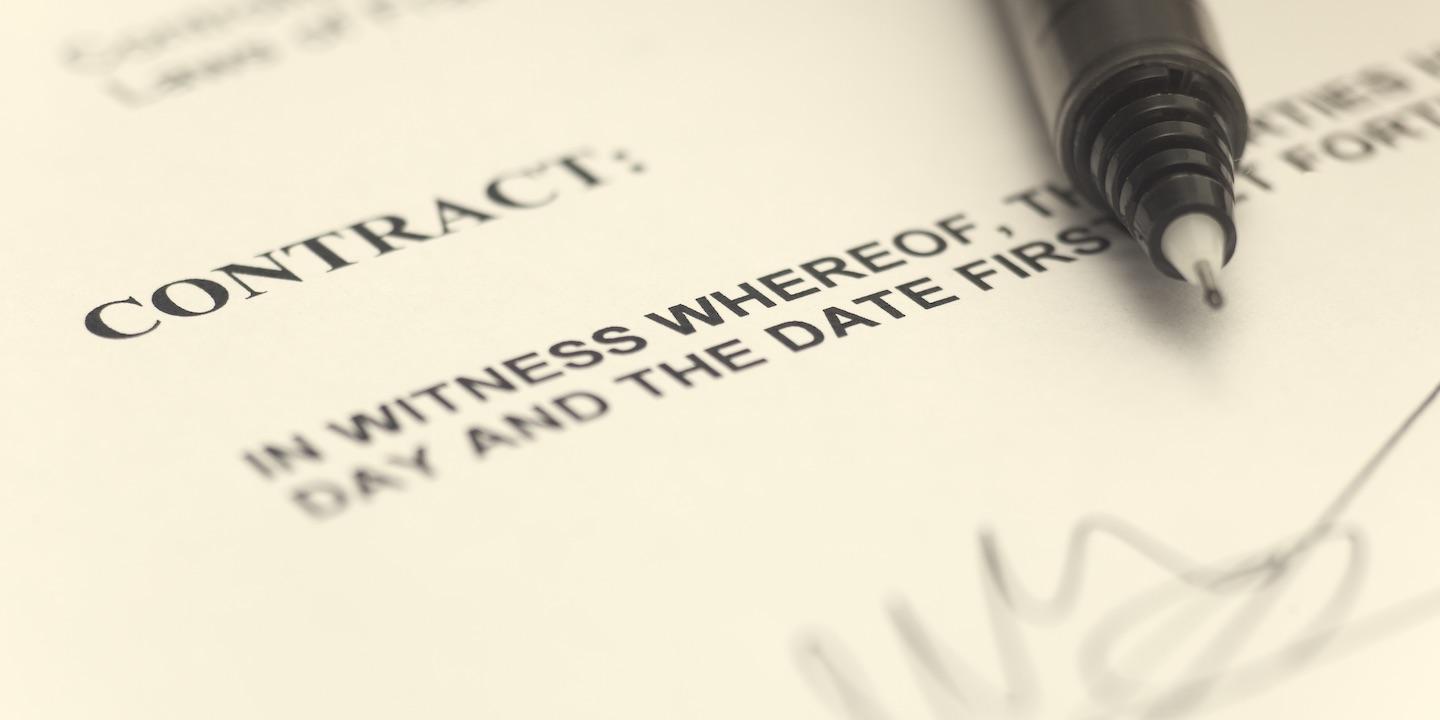 CHICAGO — Freedom Buildings LLC was named as a defendant in a lawsuit alleging breach of contract, breach of duty, civil conspiracy, defamation, fraud and tortious interference.
Scott Krone and SSSK Capital Fund Ltd. filed a complaint on May 30 in Cook County Circuit Court against Freedom and numerous other defendants.
According to the complaint, Krone and SSSK Capital Fund's reputations were harmed as a result of the defendants' allegedly false and malicious statements and wrongful conduct.
Specifically, the plaintiffs said the defendants' actions included publication of a disparaging document created in connection with a Waukegan property to deprive plaintiffs of their exclusive right, title and interest to the property, causing the plaintiffs to incur expenses and charges to clear the title.
SSSK and Krone said in the complaint that it was filed "in connection with the systemic corporate mismanagement and intentional disenfranchisement of the members of two companies: Platform I - 600 Waukegan, LLC and Platform-Bradley LLC by the defendants."
The plaintiffs claim Freedom and the other defendants are responsible because they allegedly failed to fulfill their obligations and duties as managers, committed tortious acts to harm the property and plaintiffs' business relationships and made numerous defamatory statements.
The plaintiffs request a trial by jury and seek judgment against defendants for damages of more than $500,000, as well as injunctive relief, costs, attorney's fees, punitive damages and other relief as the court deems just. They are represented by John J. Rock, Cory Anderson, Alec Miller and Patrick Chinnery of Rock Fusco & Connelly LLC in Chicago.
Cook County Circuit Court case number 18-CH-06885