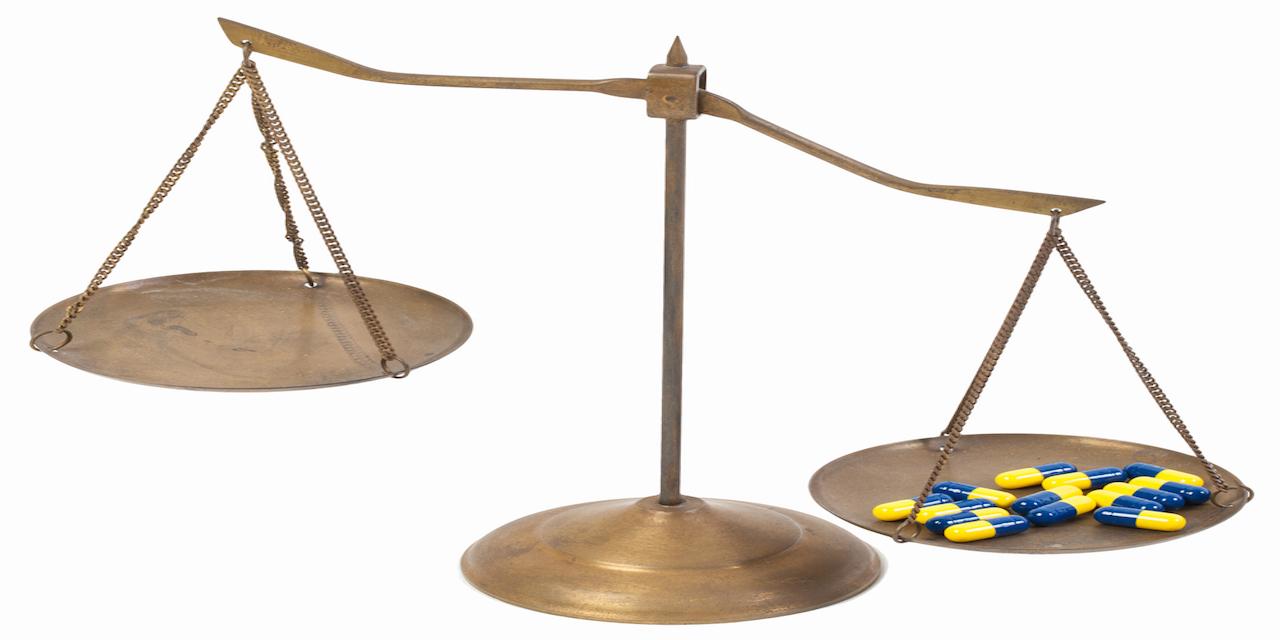 CHICAGO — A man is suing SSC Westchester Operating Co. LLC, also known as Westchester Health and Rehabilitation, and two nurses for negligence and wrongful death.
Thomas Sevcik, the administrator of the estate of Gayle Sevcik, filed a complaint May 31 in Cook County Circuit Court, alleging Gayle Savcik suffered injuries on Feb. 13, 2017, including the development and deterioration of infected pressure sores, sustained personal and economic damages, pain, suffering, disability and disfigurement,
Thomas Sevcik claims the alleged injuries contributed to Sevcik's death and resulted from the negligent acts of the defendants in caring for, treating, diagnosing and monitoring of the decedent.
The plaintiff requests a trial by jury and seeks damages of more than $50,000, plus attorney's fees and costs. He is represented by Cari F. Silverman of Levin & Perconti in Chicago.
Cook County Circuit Court case number 18-L-5654