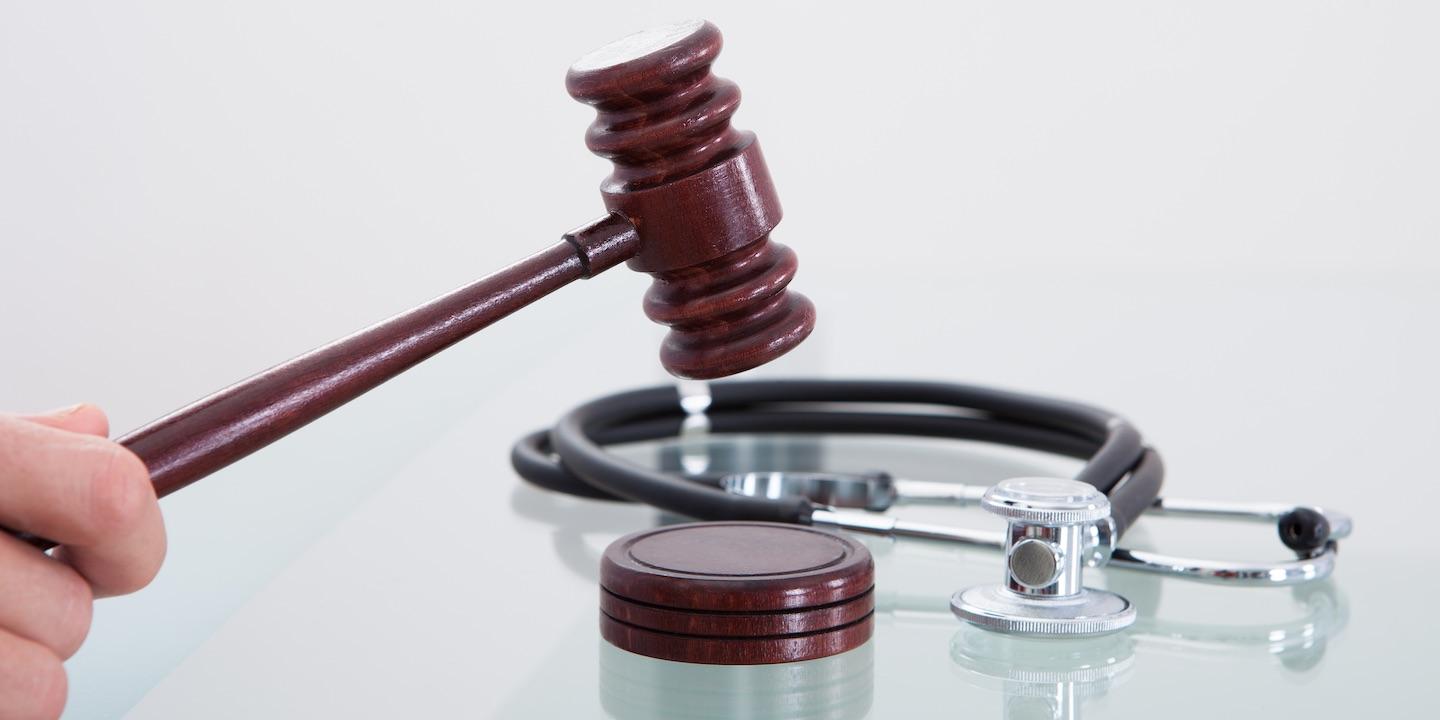 CHICAGO — A patient of Little Company of Mary Hospital and Health Care Centers and his wife are suing several doctors and medical facilities, citing alleged medical negligence.
The defendants include doctors Gerald Cahill, Evan McLeod, Richard Kern, Hamed Mataria, David Roth and Mary Anhthu Do, Evergreen Anesthesia & Pain Management Services SC, Pulmonary Medicine Consultants Ltd., Franciscan Alliance Inc., Midwest Bariatrics LLC and Little Company of Mary Hospital and Health Care Centers.
Joel Staszewski and Jill Staszewski filed a complaint June 12 in Cook County Circuit Court, alleging the defendants failed to properly monitor and diagnose the condition of Joel Staszewski and subsequently failed to provide appropriate treatment and care.
According to the complaint, between June 16, 2016 and July 7, 2016, Joel Staszewski underwent a gastric bypass surgery and received other medical services from the defendants. The plaintiffs allege that the defendants failed to properly perform that surgery and subsequent surgeries, resulting in Staszewski sustaining a permanent injury and needing further medical care and treatment.
Jill Staszewski claims the defendants' negligence also resulted in her loss of companionship and the services of her husband.
The plaintiffs seek from each defendant an amount greater than $50,000. They are represented by Richard Murphy of Costello, McMahon, Burke & Murphy Ltd. in Chicago.
Cook County Circuit Court case number 2018-L-006074