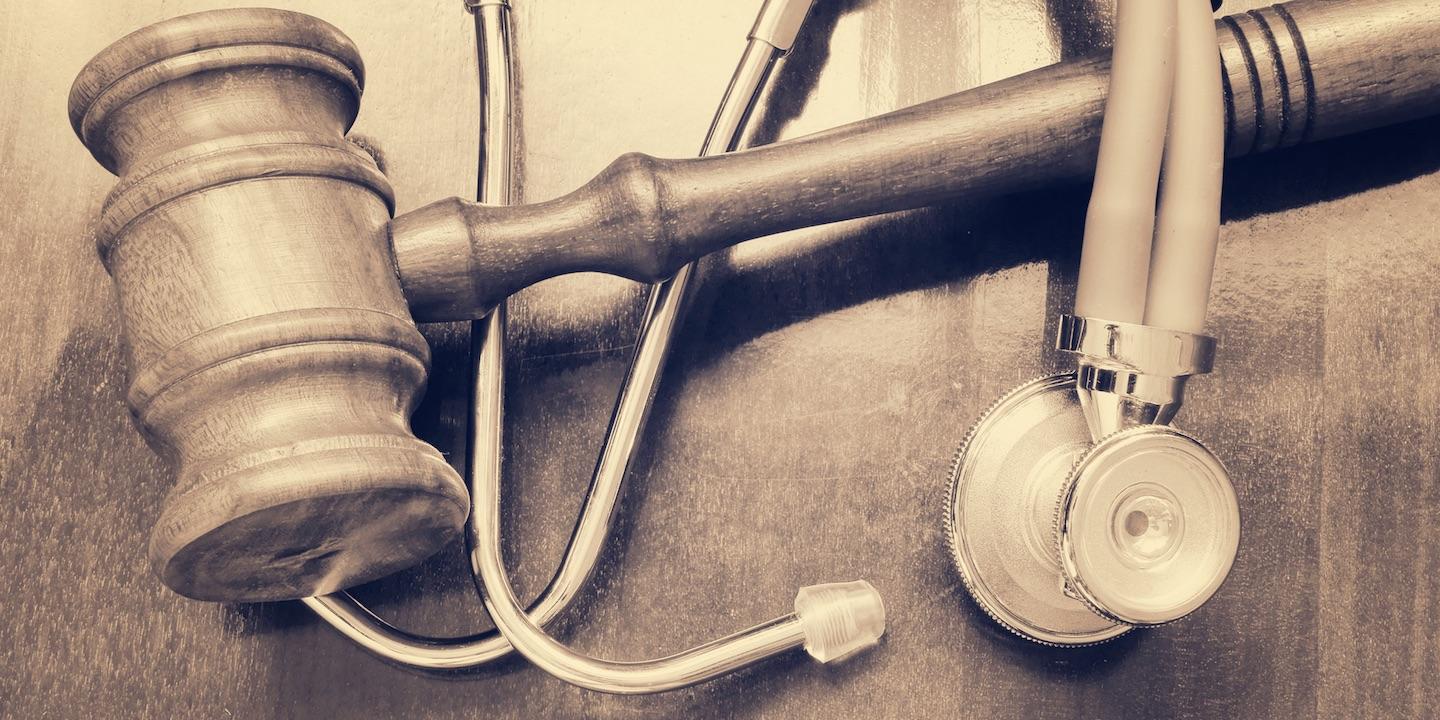 CHICAGO — A patient is suing Advocate Christ Medical Center, and its staff, claiming insufficient measures were taken to prevent injuries.
Shameka Levy filed a complaint June 13 in Cook County Circuit Court.
According to the complaint, Levy was injured at work and medical treatment was provided by the defendants between June 13-July 13, 2016. Levy said her injury occurred when she was struck in the head with a food tray, causing headaches and jaw pain.
The plaintiff said the defendants allegedly ordered a head and brain CT scan without first asking if she was pregnant or administering a pregnancy test, and, as a result, she allegedly underwent an abortion procedure because of her unborn baby's exposure to radiation. As a result, Levy claims she sustained severe injuries, pain, suffering, mental anguish and emotional distress and incurred medical and hospital expenses.
The plaintiff requests a trial by jury and seeks damages in excess of the minimum jurisdictional limits, plus costs, interest, reasonable attorney's fees and other relief. She is represented by Stephanie Nathanson of the Law Offices of Stephanie K. Nathanson in Chicago.
Circuit Court of Cook County case number L-006123