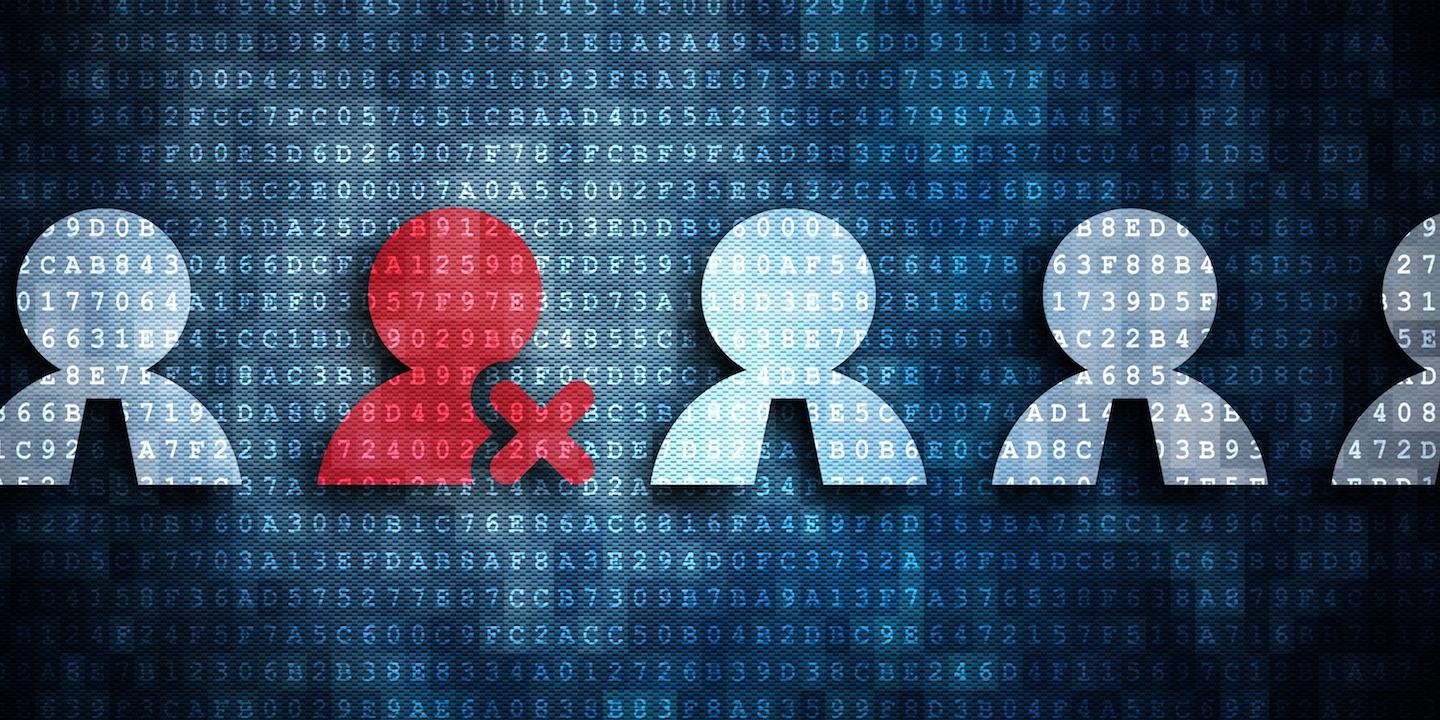 CHICAGO — Three female former employees are suing Metra, citing alleged discrimination, harassment and retaliation.
Gwenetta Almon, Yolanda Beard and Tiya Thomas filed a complaint Aug. 7 in Cook County Circuit Court, claiming the defendant violated the Illinois Civil Rights Act and the Illinois Human Rights Act.
According to the complaint, throughout their employment with Metra, the plaintiffs have allegedly experienced a pattern of discrimination and retaliation against them because they were older African American female employees.
The plaintiffs claim they were illegally terminated based on their race, gender or age as retaliation for engaging in protected activities or supporting those who did.
The plaintiffs request a trial by jury and seek damages, litigation costs, expenses, appropriate equitable relief and any additional relief the court deems proper. They are represented by J. Bryan Wood and Ryan Estes of The Wood Law Office LLC in Chicago.
Circuit Court of Cook County case number 18-L-008632