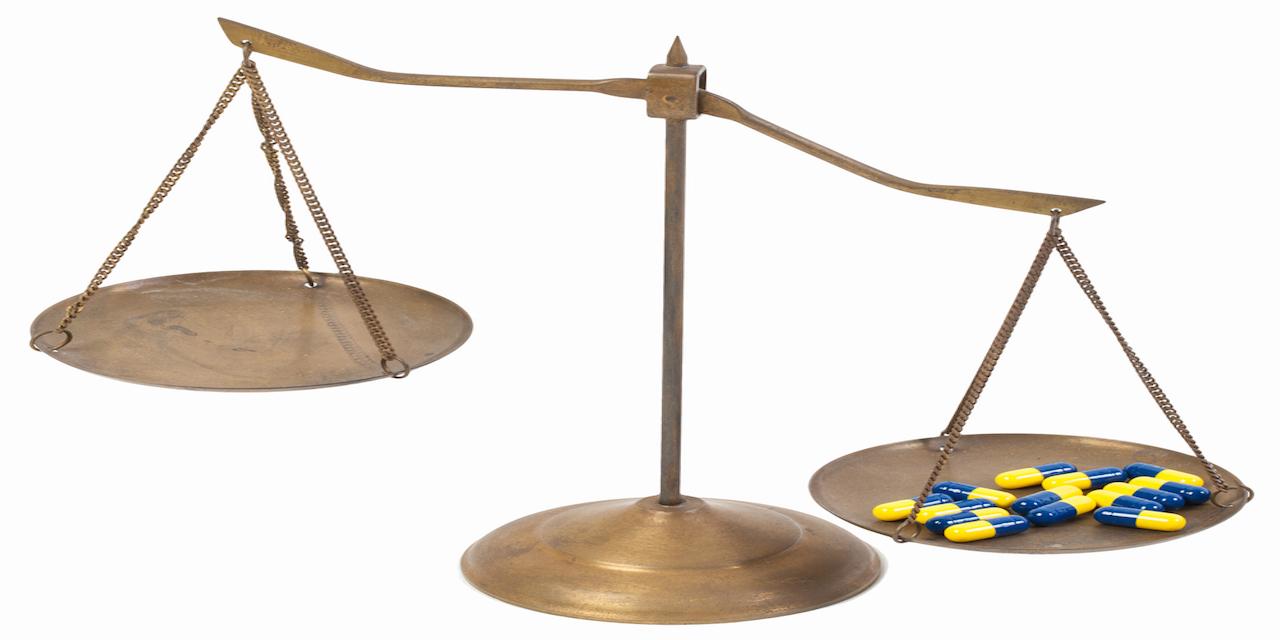 CHICAGO — An estate executor is suing River North of Bradley Health and Rehabilitation Center LLC, Dynamic Healthcare Inc., Benjamin Friedman and Marshall Mauer, citing alleged negligence and wrongful termination.
Lawrence Dell'Aquila filed a complaint Aug. 3 in Cook County Circuit Court on behalf of the estate of Eleanor Dell'Aquila..
According to the complaint, Eleanor Dell'Aquila suffered from a painful skin breakdown, infection, respiratory failure and sepsis, which allegedly hastened her death, as a result of the negligent acts, violations and deviations from the standard of care and treatment by the River North and its employees.
Additionally, the plaintiff claims Eleanor Dell'Aquila's next of kin suffered the loss of her companionship and society as a result of her death on Sept. 6, 2016.
The plaintiff requests a trial by jury and seeks a judgment greater than $50,000, costs of the lawsuit and other relief as the court deems just. He is represented by Michael Silverman of Horwitz, Horwitz and Associates Ltd. in Chicago.
Cook County Circuit Court case number 18-L-8387