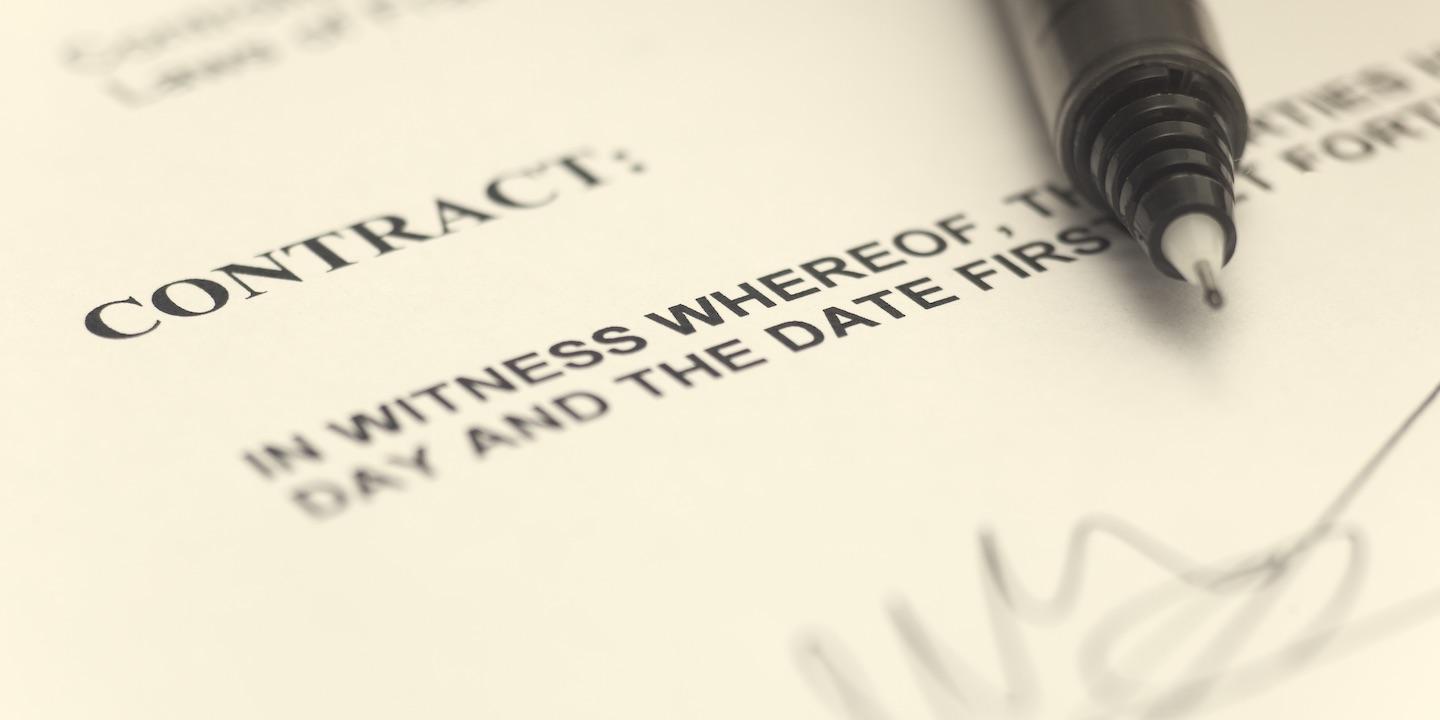 CHICAGO – A Cook County man alleges a world-renowned sculptor failed to honor an agreement over the sale of one of his pieces.
Michael Sobczyk filed a complaint on Oct. 22 in Cook County Circuit Court against Richard Hunt alleging breach of contract.
According to the complaint, the defendant is a world-renowned artist and sculptor and in 2009, the plaintiff purchased a chrome steel sculpture titled "Torso Hybrid" that was created by the defendant. The plaintiff alleges the sculpture has a value of more than $40,000.
In 2015, the suit states the plaintiff and defendant discussed trading the sculpture for a different piece in the defendant's private collection. A deal was allegedly reached in April 2015 for the plaintiff to sell the "Torso Hybrid" to a museum at a discounted price and the defendant would compensate him with another piece from his private collection.
The plaintiff alleges he reached a deal with the museum in July 2015 to sell the sculpture for $9,000 and the defendant would provide a piece valued at more than $30,000.
The plaintiff holds Hunt responsible because the defendant allegedly refused to honor the agreement.
The plaintiff seeks judgment against defendant for damages in the amount of $30,000, plus costs, attorney fees and for other further relief. He is represented by Alexander Memmen and Austen Lott of The Memmen Law Firm LLC in Chicago.
Cook County Circuit Court case number 18-L-011450