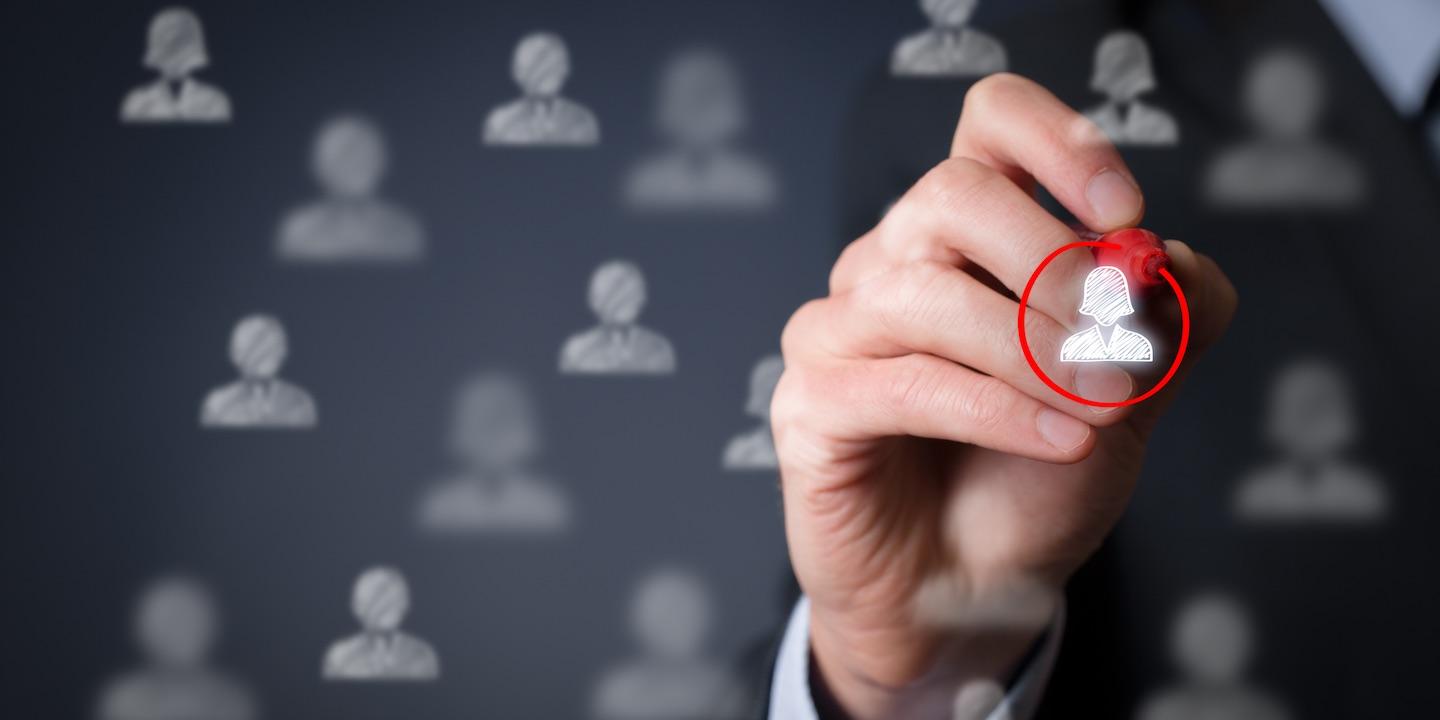 CHICAGO – The state alleges a couple was denied the opportunity to rent a Chicago property because they have three children.
The people of the State of Illinois, ex. rel Illinois Department of Human Rights, on behalf of Quinn Niego and Karen Niego, filed a complaint on Nov. 16 in Cook County Circuit Court against Michael Maier, individually and as listing agent of Homeservices of Illinois, and others, alleging unlawful discrimination.
According to the complaint, the defendants allegedly misled the Niegos in 2017 during negotiations to rent a Chicago property and told them it wasn't available to rent. The suit states the property was still listed as available online and was later offered a few days later to a renter who did not have children.
The plaintiff alleges the defendants refused to rent to complainants because of their familial status and altered the terms, conditions or privileges of a real estate transaction on the basis of the Niegos' familial status.
The plaintiff requests a trial by jury and seeks judgment against defendants for damages, attorney fees, costs, civil penalties of $16,000, and further relief. It is represented by the Illinois Attorney General's Office.
Cook County Circuit Court case number 18-L-12479