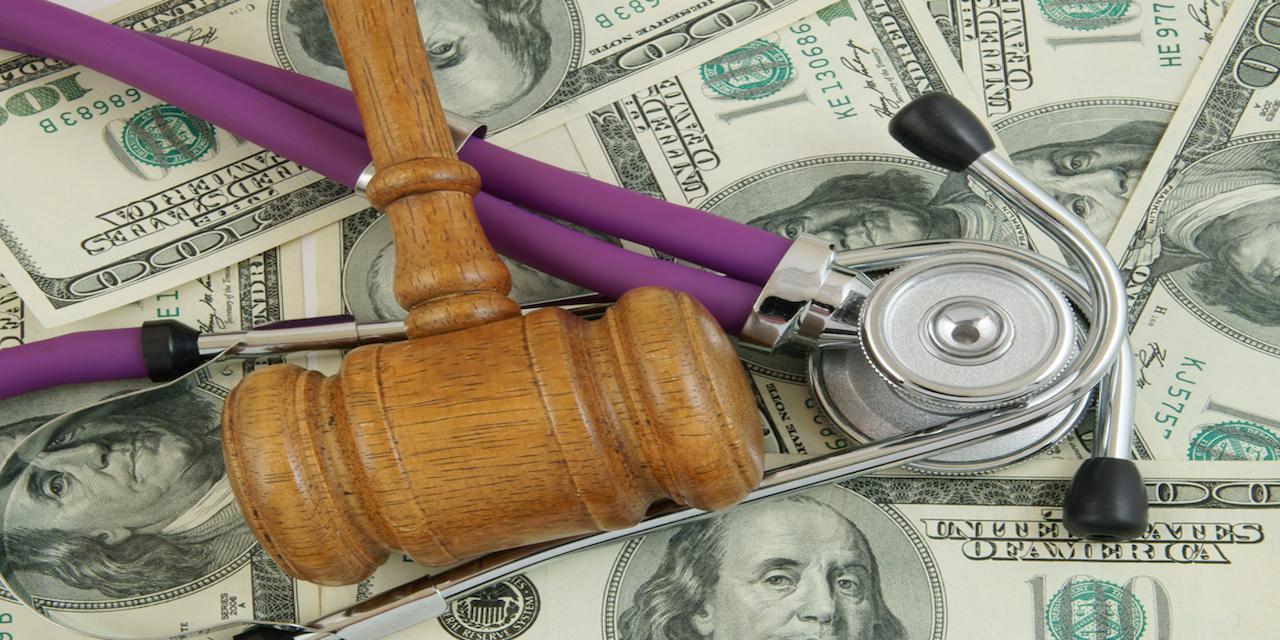 CHICAGO – An Elk Grove Village care facility is alleged to have failed to monitor a former resident's skin condition.
Patricia Schimpf, as independent administrator of the estate of Mary Gilbert, filed a complaint on Nov. 21 in Cook County Circuit Court against Manorcare of Elk Grove Village IL LLC over alleged violation of the Illinois Nursing Home Care Act.
According to the complaint, between Sept. 27, 2016-Jan. 10, 2017, Gilbert was a resident of the defendant's nursing home for rehabilitation after a pacemaker placement surgery. The plaintiff alleges during Gilbert's residency, she suffered new and worsening pressure ulcers and died on Jan. 10, 2017.
The plaintiff alleges the defendant failed to make a proper assessment of Gilbert's risk of declining pressure ulcers, failed to properly monitor Gilbert's skin condition and failed to properly treat the pressure ulcers upon the decedent's present admission and new ones once they developed.
The plaintiff seeks judgment in an amount of more than $50,000, together with costs and attorney fees. She is represented by attorney Barry G. Doyle of Chicago.
Cook County Circuit Court case number 18-L-012676