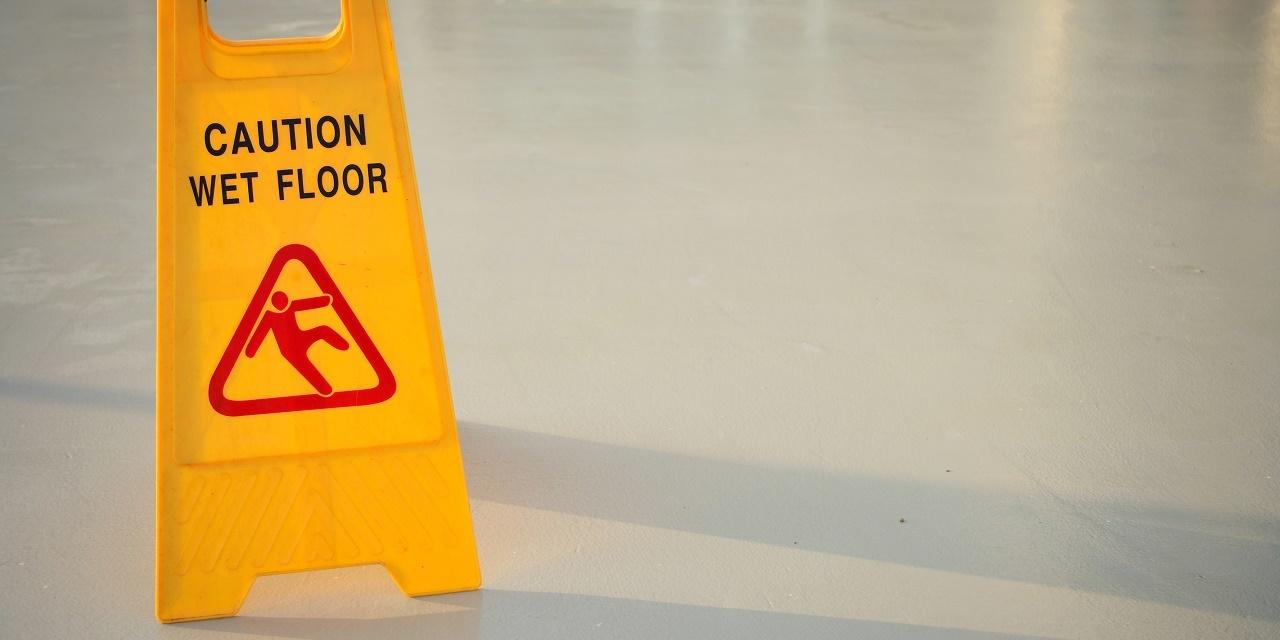 CHICAGO – An Idaho resident is seeking more than $50,000 from Chicago after falling at O'Hare International Airport earlier this year.
Allie Litterer filed a complaint on Dec. 11 in Cook County Circuit Court against the city of Chicago and the Chicago Department of Aviation alleging negligence.
According to the complaint, on Jan. 10, the plaintiff was at O'Hare International Airport when she slipped and fell in a puddle of liquid on the floor near the TSA Checkpoint at the entrance to Terminal 3.
The plaintiff alleges the defendants negligently and carelessly failed to maintain and inspect the floor.
The plaintiff seeks more than $50,000 plus costs of suit. She is represented by John Kolb and Michelle C. Bernstein of Disparti Law Group PA in Chicago.
Cook County Circuit Court case number 2018L013289