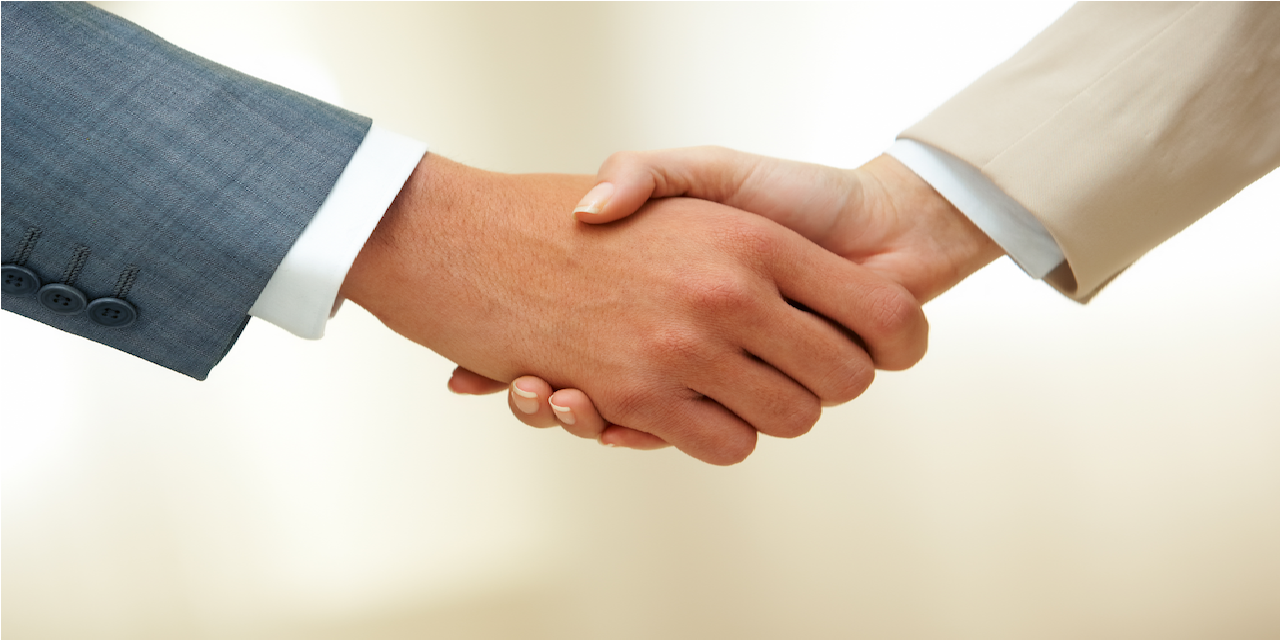 Mayer Brown issued the following announcement on Jan. 15.
Mayer Brown announced that highly regarded litigator Daniel T. Fenske has joined the firm's Antitrust & Competition practice as a partner in Chicago. Most recently, Mr. Fenske was a partner at Jenner & Block.
"Enforcement authorities remain extremely active, and Dan's significant antitrust experience increases the depth and strength of our capabilities," said Mark Ryan, the leader of Mayer Brown's global Antitrust & Competition practice. "Dan's substantive industry experience, including his extensive antitrust work in the automotive and telecommunications sectors, dovetails nicely with the firm's current platform."
Mr. Fenske has been involved in some of the country's most important antitrust matters. In recent years, he represented a major multinational company in an investigation by the United States Department of Justice Antitrust Division and in follow-on civil litigation. In addition, he advised a major telecommunications company in a significant monopolization suit, helping obtain summary judgment for his client. Most recently, he represented a health care company in obtaining the dismissal of a suit alleging a conspiracy to monopolize.
"Mayer Brown's global platform and large, sophisticated antitrust capabilities will be a terrific fit for my practice," said Mr. Fenske. "With constant technological advancements, such as the evolution of blockchain technology, and an increase in antitrust enforcement by both the federal government and state attorneys general, companies are facing a new set of antitrust risks and challenges. I'm excited to join a team that is widely known for advising on and litigating the most complicated and cutting-edge antitrust issues."
Mr. Fenske also has substantial experience with class action and regulatory issues outside the antitrust context, as well as general complex commercial litigation. Additionally, Mr. Fenske maintains a diverse appellate practice. He has served as lead counsel and argued appeals in both state and federal courts and has served as the primary drafter of briefs at all levels of the federal judiciary. Mr. Fenske is the past chair of the Antitrust Committee of the Chicago Bar Association.
Britt Miller, the partner-in-charge of Mayer Brown's Chicago office and a co-leader of the global Antitrust & Competition practice, added, "Dan's antitrust and complex commercial litigation experience will enhance the Chicago litigation practice and prove invaluable to the firm's clients."
Original source can be found here.