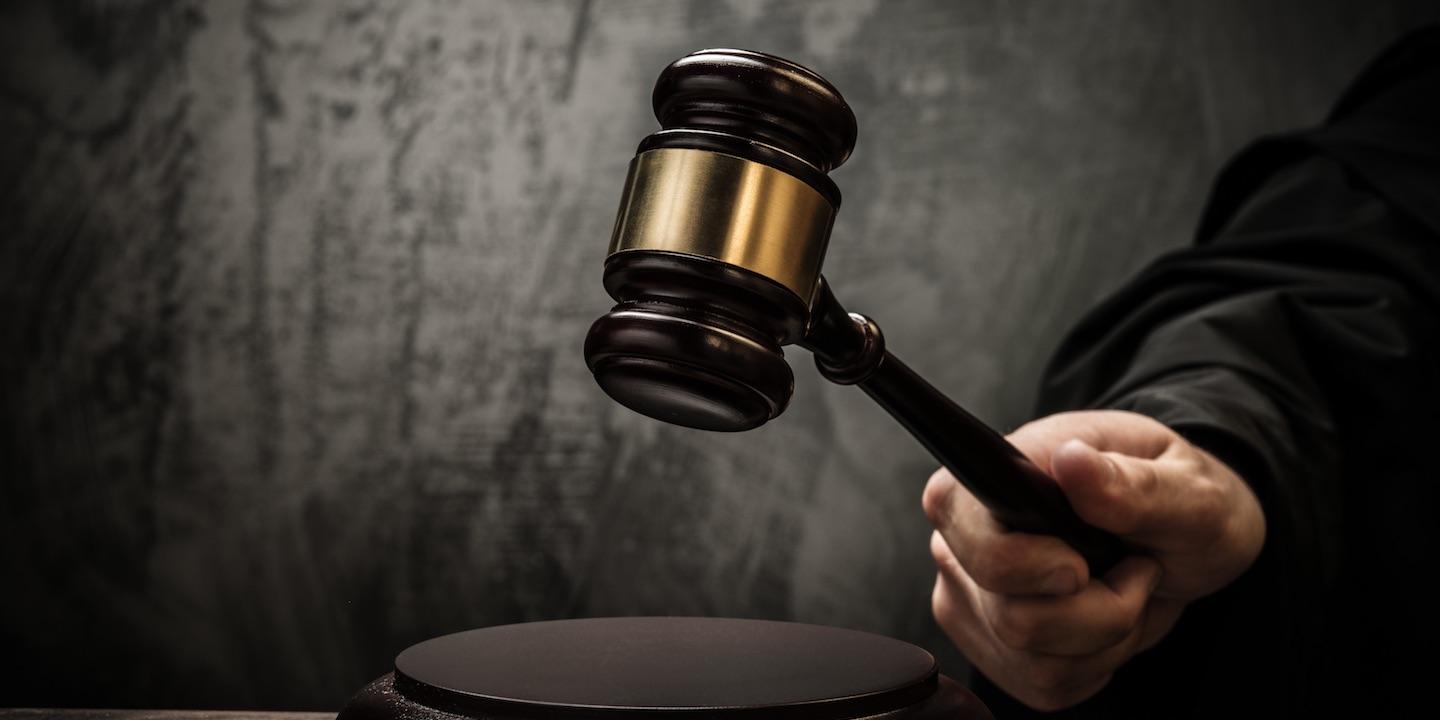 The following cases categorized as "replevin" were on the docket in the Circuit Court of Cook County on Jan. 16. All case details are allegations only and should not be taken as fact:
Ally Bank
v.
Eric Cisek
2020-M1-500027
Gabriel B. Antman (plaintiff's attorney)
Ally Financial INC.?
v.
Green Candicas F.
2020-M1-500028
Gabriel B. Antman (plaintiff's attorney)