Illinois Trial Lawyers Association
Recent News About Illinois Trial Lawyers Association View More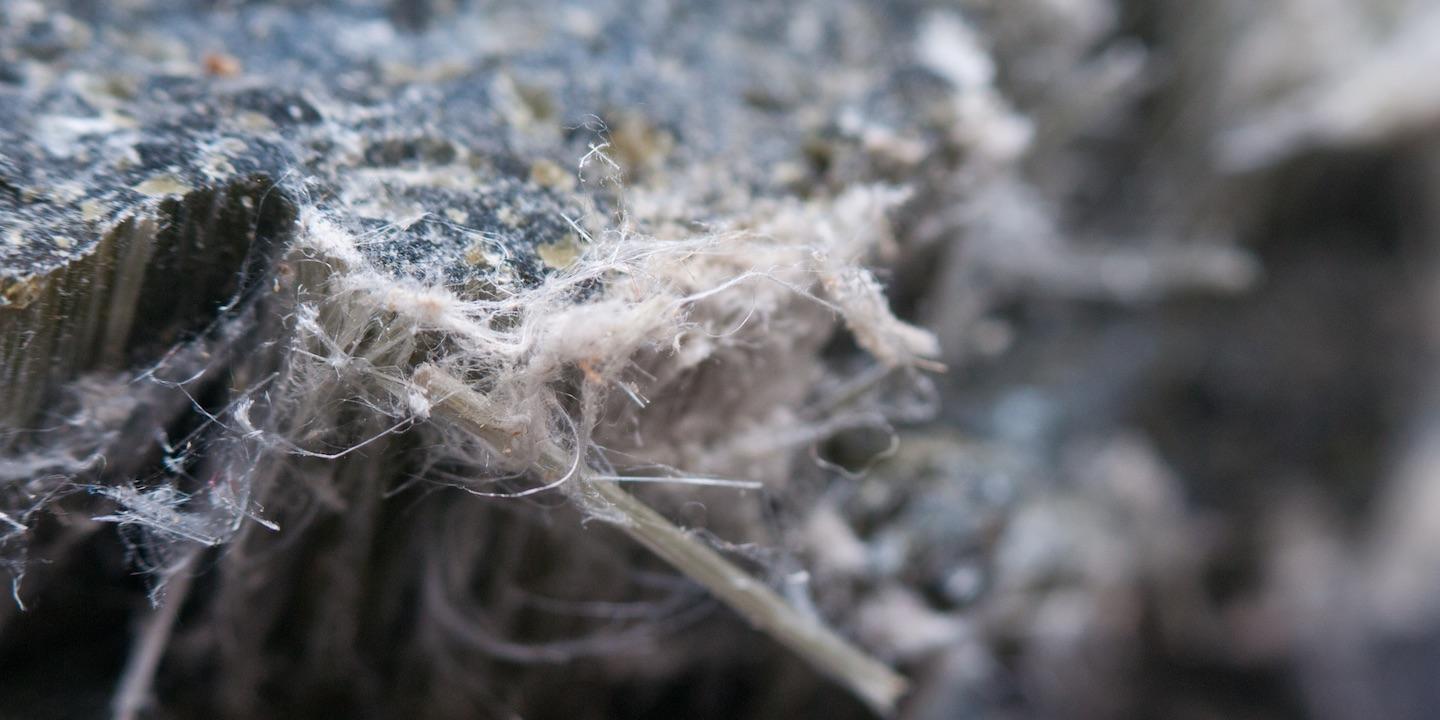 Some companies may be exposed to more asbestos lawsuits under proposed legislation now on Illinois Gov. J.B Pritzker's desk.
The Illinois Supreme Court says an Illinois privacy law doesn't require plaintiffs to prove they were actually harmed before suing businesses and others who scan and store their fingerprints or other so-called biometric identifiers. And the decision will give a green light to dozens of class action lawsuits already pending against businesses of all sizes in the state's courts, with even more likely to follow.
With one judge saying he found "troubling" the potential harm to patients from decreased incentives for drug makers to develop new breakthrough medications, a federal appellate panel in Chicago hashed out some of the legal questions surrounding the appeal of jury's verdict ordering GlaxoSmithKline to pay $3 million to the widow of a Chicago lawyer who committed suicide, and whose family has accused the pharmaceutical company of failing to warn that a generic version of its drug Paxil could raise a patient's risk of suicide.