Campaigns & Elections News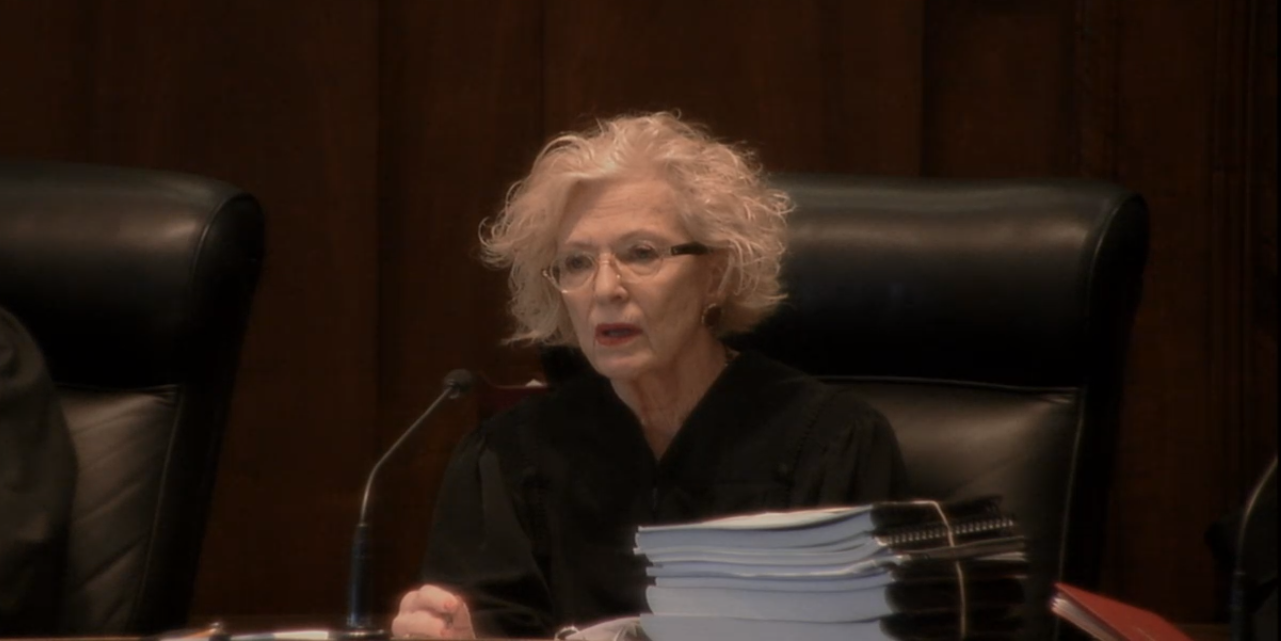 Anne Burke, an Illinois Supreme Court justice who has served on the court since 2006, and the wife of indicted Chicago Ald. Ed Burke, has been selected by her fellow justices to serve as the new chief justice of the state's high court.
An order cementing the state's commitment to enforcing prevailing wage laws is a way to keep the trade unions on the side of Democratic state officials, according to a lawyer with expertise in defending companies on labor matters.
Latest News