Chicago's mayor has floated the idea of taxing 'high-end' legal and accounting services to help the city close a pension-induced budget gap. People associated with those professions and others worry such a tax would only raise the cost of doing business, harming regular people, while leading to relocations that will harm the city's business district.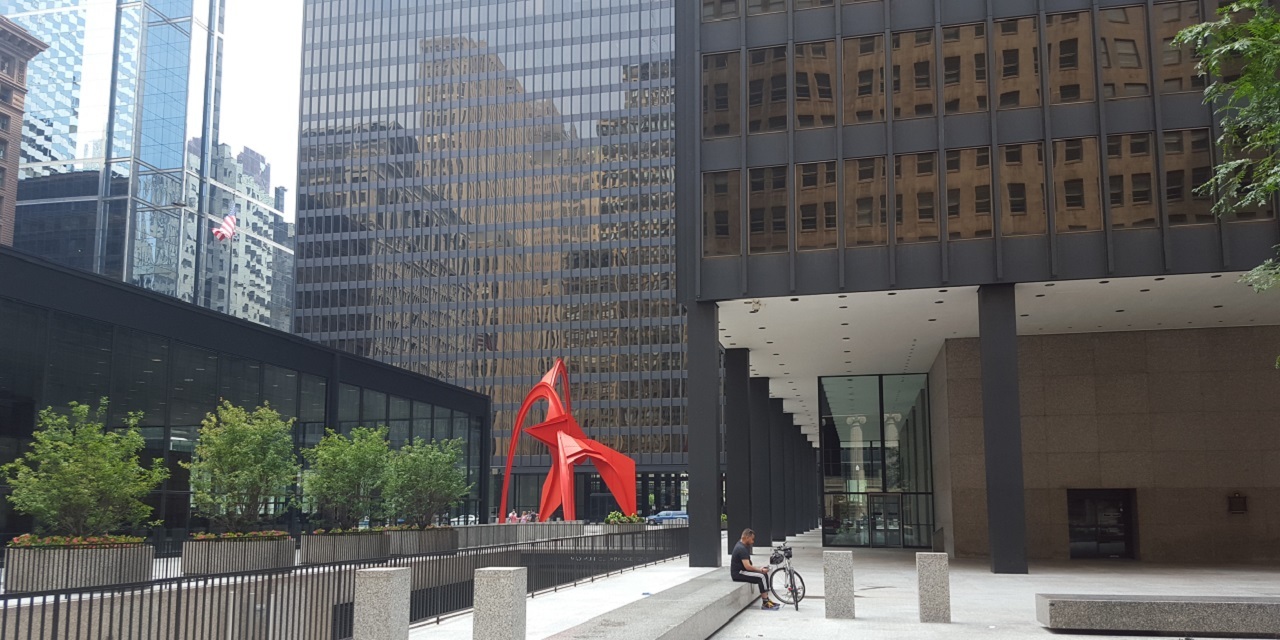 Federal Court
A Hinsdale attorney has about two weeks to explain to a federal appeals court why he shouldn't pay the legal fees of a court-appointed psychologist he has been suing after her expert opinion allegedly cost him custody of his two children.
Federal Court
A collection of suburban communities didn't violate antitrust laws by establishing an alarm business monopoly by requiring businesses within their borders to purchase alarm services from one alarm business, a federal appeals court has said.
Lawsuits
A federal judge has determined banks can be sued for the debt collection calls initiated on their behalf by a third party. But the banks can only be held vicariously liable, not directly liable, the judge said.
Latest News
Lawsuits
The Cook County Forest Preserve District is seeking that an arbitration award be vacated, alleging a worker at the heart of the arbitration matter lied to the county's inspector general.