Hot Topics
The number of lawsuits has again surged against Sterigenics, even as the company seeks to dismiss them by asserting the public nuisance suits are thwarted by federal and state emissions regulation.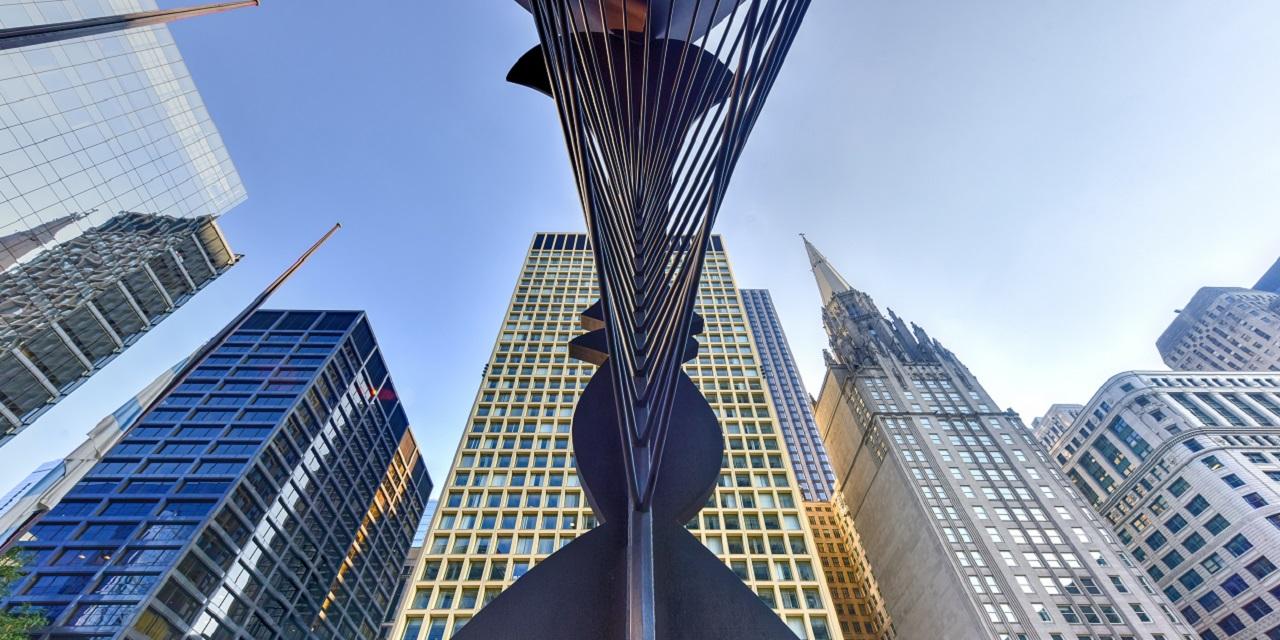 Campaigns & Elections
A Chicago lawyer, who has defended police officers against misconduct charges, including Jon Burge, is seeking election as a Cook County judge, has been accused of attempting to use her Irish-sounding maiden name to confuse voters.
Hot Topics
Facebook wants the U.S. Supreme Court to overturn a federal appellate court's ruling allowing a class action worth potentially billions of dollars to continue under an Illinois biometrics privacy law, as the company argues plaintiffs weren't harmed and the case would be too sprawling.
Latest News
Federal Court
Grocery chain didn't promptly file opt-out request in chicken price class action, can't keep suing a chicken producer who settled.