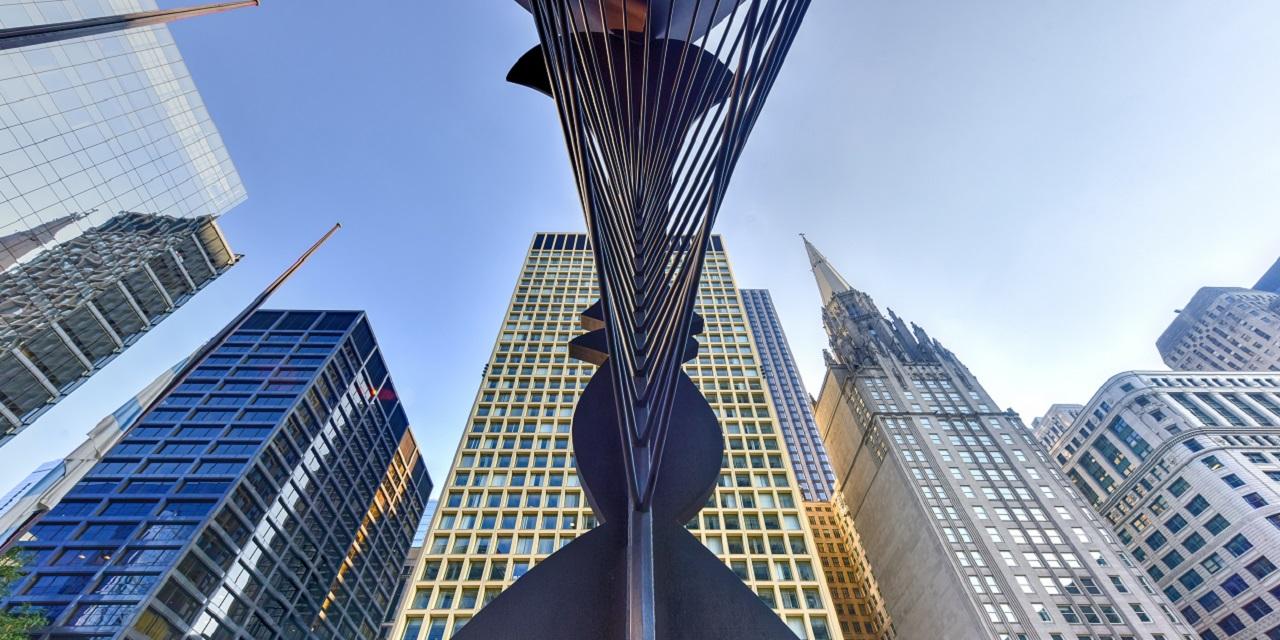 Campaigns & Elections
A federal judge said the Cook County Circuit Clerk can be forced to subject union grievance proceedings and other collective bargaining issues to federal oversight, to make sure politics is not improperly guiding employee disciplinary decisions.
Hot Topics
Days after a federal judge ruled Cook County courts could hear the lawsuits brought against medical device sterilization company Sterigenics, the number of lawsuits accusing the company of causing cancer has tripled in one day.
Federal Court
A federal judge has signed off on a settlement that ends a sprawling legal action concerning the NCAA's handling of student-athlete concussions, deliving more than $14 million to several firms involved in the litigation.
Latest News
Lawsuits
A federal judge again sided with the city of Chicago in its ongoing legal dispute with the maker of its first and only electric garbage truck, a truck the city says turned out to be a lemon.