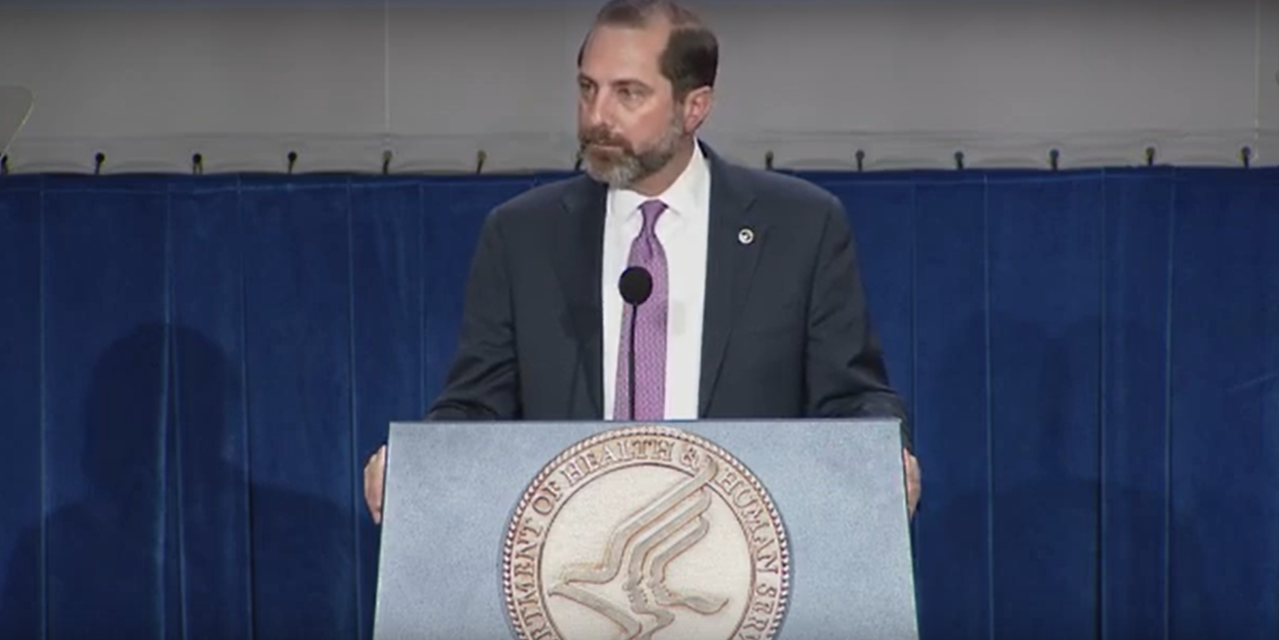 Hot Topics
Cobb County, Ga., officials posted a message, purportedly from U.S. Department of Health and Human Services, blasting county's 'insufficient' decision to only allow limited reopening of embattled sterilization plant and hinting at possible further federal action to boost supplies of PPE and other medical gear needed vs COVID-19.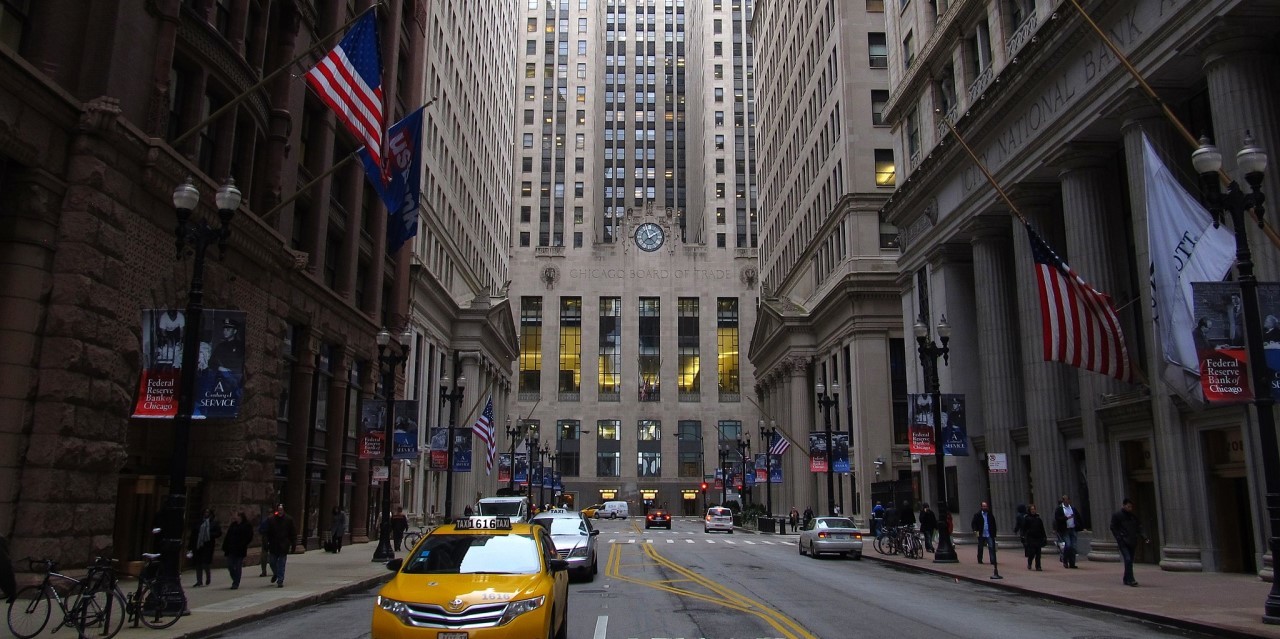 Federal Court
A Chicago federal appeals panel has ruled the Chicago Board of Trade and the Chicago Mercantile Exchange did not breach antitrust law 16 years ago, by allegedly trying to improperly scuttle a trading firm's electronic trading platform with a flood of regulatory objections.
State Court
The dissenting judge accused his colleagues of speculating to fill in evidentiary blanks and doing the plaintiffs' job for them.
Latest News
Lawsuits
The nurse says the Northwestern Hospital forbade nurses from wearing N95 masks, and fired her when she emailed coworkers to say N95 masks were safer than hospital-issued masks, and showed up for work in an N95 mask.