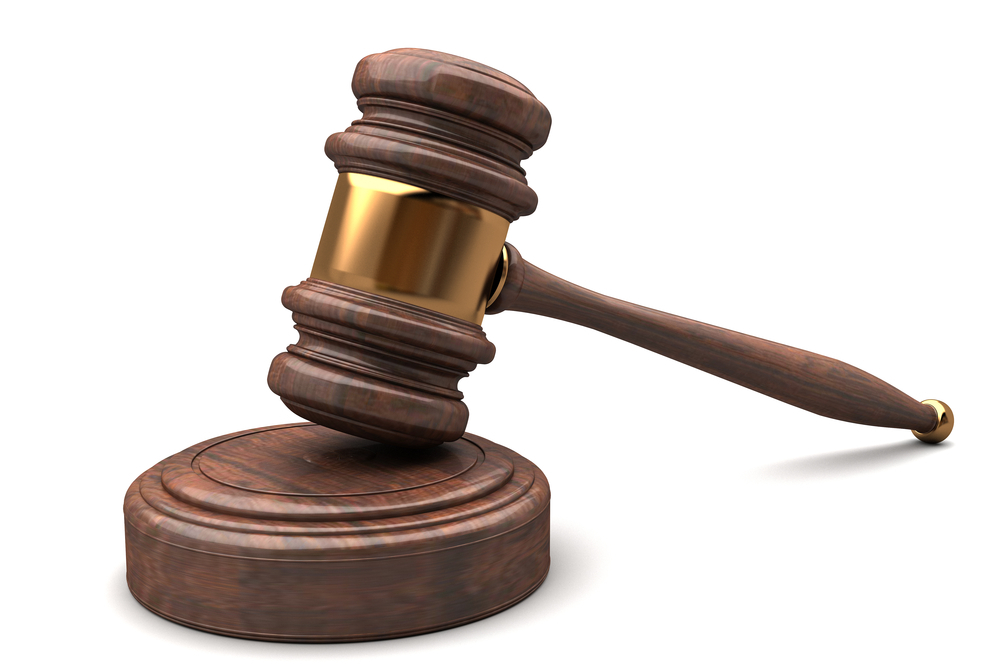 Shutterstock
A Cook County resident filed suit against a long-term care facility alleging negligence in a 2013 incident.
Frances Carr brought suit May 26 in Cook County Circuit Court against Southpoint Nursing and Rehabilitation Center LLC d/b/a Southpoint Nursing and Rehabilitation Center, claiming liability in an August 2013 incident.
The suit states that when Carr was admitted to the defendant's facility in Chicago on June 1, 2013, the defendant should have been aware of her being at high risk for pressure ulcers or bedsores due to her incontinence and decreased mobility.
On or about Aug. 7, 2013, the plaintiff developed pressure ulcers on her body, including stage III pressure ulcers on her sacrum and left foot, according to the filing. Court documents state that the plaintiff suffered a fall on or about Aug. 24, 2013; she was found by staff on the floor next to her wheelchair.
Citing failure to assess Carr for ulcer risk, create a care plan with specific goals and interventions to prevent the plaintiff from falling, and follow proper safety procedures, the complaint avers that the fall led to an overall decline in Carr's health.
The plaintiff seeks compensation in excess of $50,000, plus attorney's fees and costs. She is represented in the case by David Resis of The Law Offices of Steven J. Malman & Associates in Chicago.
Cook County Circuit Court case number: 2015L005345.